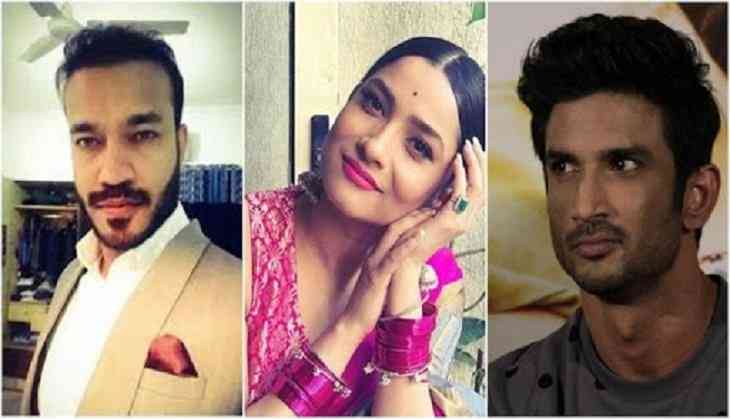 After Sushant Singh Rajput's shocking death, the Internet has been flooded with several unseen and throwback videos and pictures. Recently, we have found his old picture.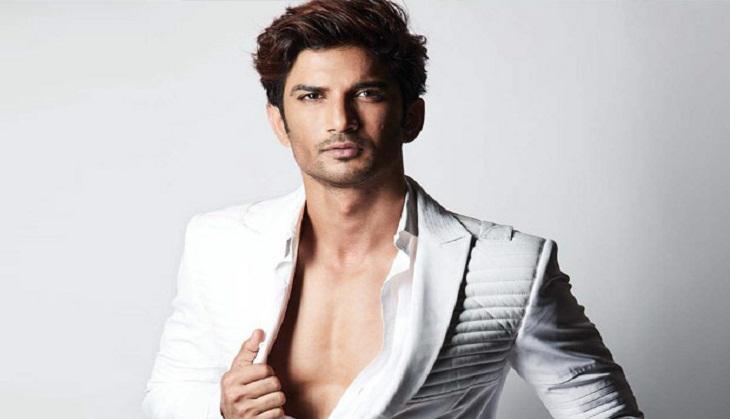 In the picture, Sushant can be seen with his former girlfriend Ankita Lokhande's beau Vicky Jain. the picture shows the friendly relationship between SSR and Vicky.
Sushant can be seen kissing him on his cheeks and also hugging him tightly.
Reportedly, the picture seems to be during the Sushant's shooting for MS Dhoni film for which he kept long hairs.
See picture:

Likewise, Ankita Lokhande, Vicky also extended his support in the global campaign for Sushant Singh Rajput and actively taking participate in #Justice4SSR and #CBIforSSR.
SSRians across Australia made it happen. 7 Billboards are up through out the continent which convey the strong message that the whole of Australia is standing with SSR! Are You? #GlobalPrayersForSSR #JusticeforSushantSinghRajput#CBIForSSR #SCMonitoredCBI4SSR #Warriors4SSR pic.twitter.com/w3X6OtX4vp

— shweta singh kirti (@shwetasinghkirt) August 17, 2020
Recently, Ankita released her bank statements on social media to prove that she was paying her flat's EMIs not Sushant. Vicky also applauded her and wrote, "Hats off miss lokhande."
Here i cease all the https://t.co/Hijb7p0Gy6 transparent as I could https://t.co/YUZm1qmB3L Flat's Registration as well as my Bank Statement's(01/01/19 to 01/03/20)highlighting the emi's being deducted from my account on monthly basis.There is nothing more I have to say🙏 pic.twitter.com/qpGQsIaOGw

— Ankita lokhande (@anky1912) August 14, 2020
Ankita replied to his comment, "thanku thanku thanku and thanku for being my strength" with a heart.
After Sushant Singh Rajput's death, Ankita has stood by Sushant's family and also demanding justice for Sushant.
Also Read: Know what Disha Salian's father said on linking his daughter suicide case with Sushant Singh