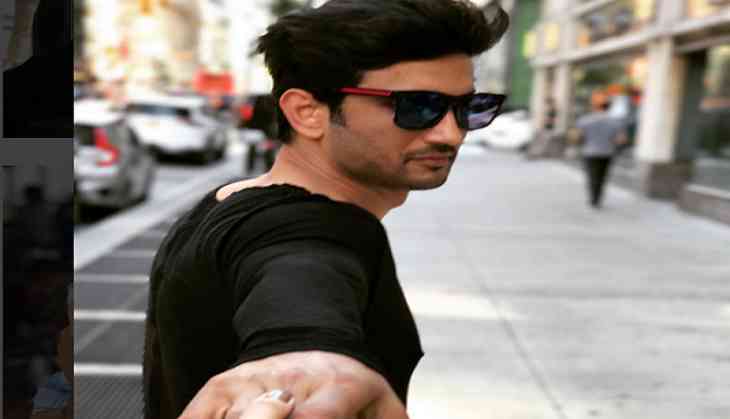 Actor Sushant Singh Rajput, who is busy with the preparation for "Chanda Mama Door Ke", says it is India's first space film and despite the budget limitations, the team is bravely facing the challenge of making a worthwhile film.
"It is quite a challenging film because it will be India's first space film, and knowing that we all loved seeing 'Gravity' and 'Interstellar' and we don't have so many dollars to make the film. So, it is extremely challenging for us to make this film and give you the same experience without having that much of funding. We are doing our best," Sushant said here on Wednesday.
"I always wanted to go to NASA, I stayed there and did everything an astronaut is supposed to do. I am going to make sure to do my best so that I don't disappoint you," added the actor who has been announced the brand ambassador of Ziox Smartphone.
"Chanda Mama Door Ke" is directed by Sanjay Puran Singh Chauhan, and will release in January 2018. Apart from that, Sushant is also doing "Drive" directed by Tarun Mansukhani.
As far as endorsement of a brand is concerned, Sushant was asked if he follows any rules.
He said he would never endorse a fairness cream as he doesn't support brands which discriminate.
"Whenever I get an offer, I always see what a brand stands for as it is a very important thing for me. What a brand stands for is crucial for me. There are a few things I would never endorse -- one would be fairness cream... I wouldn't do it. I don't support any kind of brands that discriminate."
-IANS