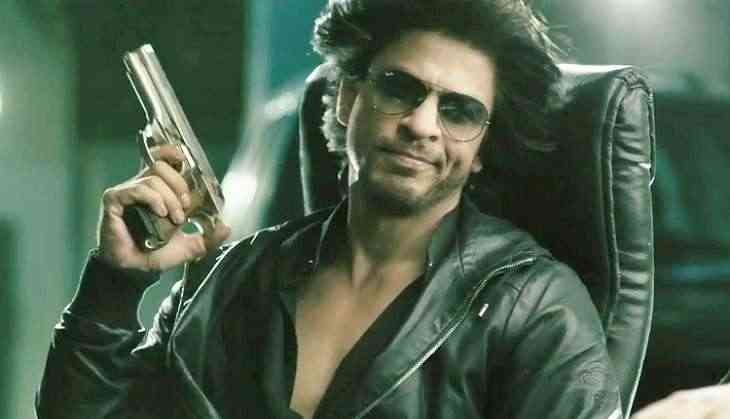 Announcement on Don 3 will come soon: Ritesh Sidhwani
Producer Ritesh Sidhwani has finally given a statement which will make fans of Shah Rukh Khan happy.
Yes, It's true that Ritesh Sidhwani has confirmed Don 3 is coming soon and the fans can expect an official announcement in coming time.
The first two parts of Don series Don (2006) and Don 2 (2011) starring Shah Rukh Khan and Priyanka Chopra were hit at the box office. So, Farhan Akhtar is ready to go with the third part of it.
According to Ritesh, the team is thinking about Don 3 and something big is being planned for the same.
"We have got a strong idea and we are working on the script of it. Soon we will make an official announcement on it," the producer said.
It is known that filmmaker Farhan Akhtar already has announced that only Shah Rukh Khan can play the lead role in Don 3.