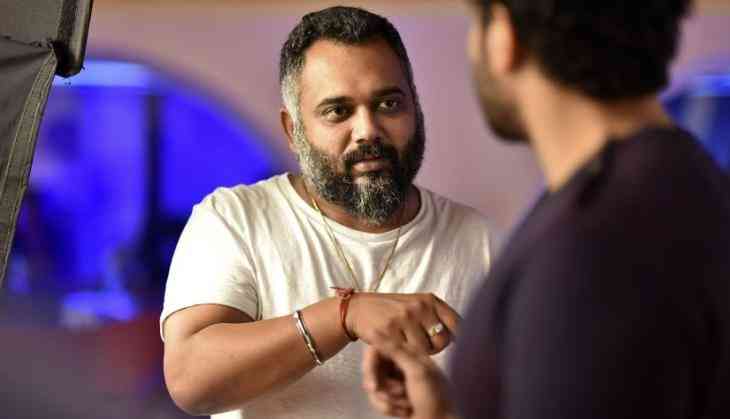 The #MeToo campaign has exposed many Bollywood celebrities for sexual harassment. After a long list of actors, now it has come to directors also. After Queen director Vikas Bahl, it is Sonu Ke Titu Ki Sweety fame director Luv Ranjan who has been accused of sexual harassment for the incident that took place in 2010.
According to an actress, Luv Ranjan asked her to strip down her underwear during an audition for the movie. The actress said in an interview, It was 2010. I was 24, and had done two small roles in big movies opposite well-known actors, and was in the auditioning phase. I was called by Vicky Sidana, a casting director, who said that the auditions for Pyaar Ka Punchnama were on, and a very short list of girls had been called for them. I trusted him and hence, went for it. The dress code was a short skirt and a tight top, which was fairly common, and wasn't a problem with me. There were seven to eight girls there, and the strange part was that they didn't give us dialogues as they would usually ask you to enact the scene. This was supposedly only a look test."
She further narrated the whole bikini test scenario, she told, "I was at Kumar Mangat's office and Abhishek Pathak, his son, was the producer. I'm not sure whether or not he was present that day because I didn't see him or interact with him. The director, Luv Ranjan, and the cinematographer were sitting in a room and calling the girls in one by one. The girl who went in before me came out with an ashen look and seemed uncomfortable. She hurriedly left. Then I went in. The room was properly lit for an audition and there was a proper camera set up, etc. They asked me to give an introduction, which was totally normal, totally legitimate.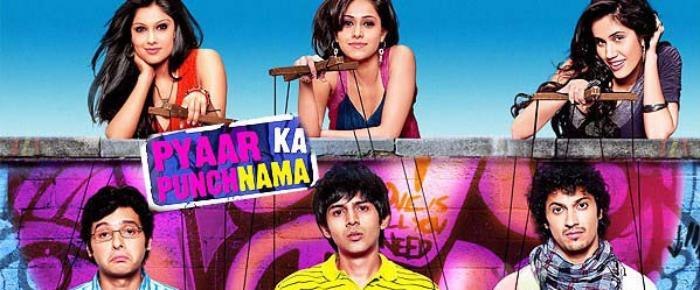 Pyaar Ka Punchnama
Then, Luv Ranjan said there was a kissing scene and bikini scene in the movie and asked if I was fine with that, to which I said yes. He said he wanted to see what I'd look like in a bikini. Later in life, when I gave another audition for a movie, there was a female stylist who gave me a bikini to do a look test in the presence of lots of people.
Luv asked me to strip down to my bra and panties. He said he wanted to see my body so he could check if I needed to lose weight. He said they were not recording anything and the cinematographer would also leave the room, so I needn't worry. After that, it all gets blurry. My heart was pounding and I rushed out saying I had to leave, and wasn't comfortable with it. I went home and tried to forget about it."
Not stopped here the director went on ahead asking the actress if she had a boyfriend, so she said yes. The actress accused the director for asking "Are you a virgin?", she was shocked. He asked "Arrey, we can talk like this, we're adults."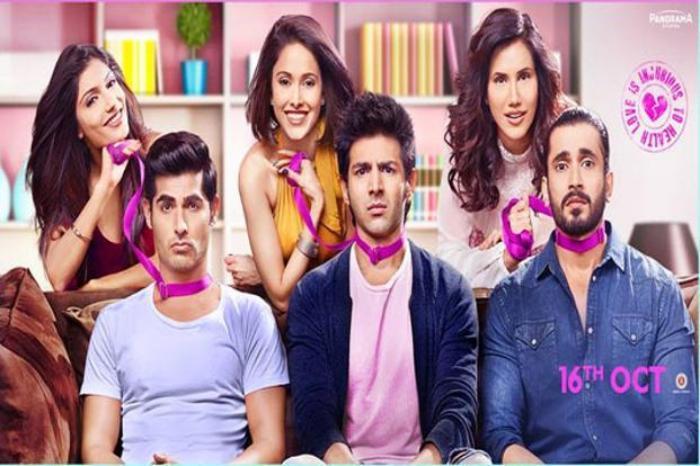 Pyaar Ka Punchnama 2
The actress took it further by saying, he even asked me if I used condoms, I masturbate. He said I shouldn't misunderstand him, and called the three guys into the room and asked them, "Do you trust me enough as a director, that if I were to ask you to drop your pants, you would?"
Leading daily Mid-Day asked the director to respond to it and he replied, "It's absurd. It's so absurd that I don't know what to say except that I deny it. I don't know how to react to an anonymous allegation beyond this and am willing to face any legitimate enquiry".
Also Read - #MeToo: Shocking! Film director Subhash Ghai accused for raping and drugging a woman who worked with him