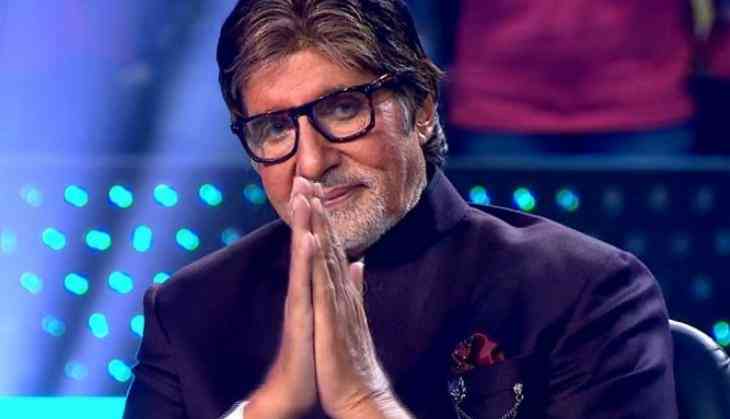 Finally Amitabh Bachchan has been discharged from Nanavati hospital in Mumbai where he was admitted four days ago. Amitabh Bachchan discharged from the hospital at 9.45 PM on Friday evening and he was accompanied by his son Abhishek and wife Jaya Bachchan. Abhishek Bachchan was spotted sitting on the front seat while Amitabh and Jaya were sitting at the back seat.
Big B was admitted to Nanavati hospital in Mumbai around 3 AM on Tuesday and the actor went through many check-ups at the hospital. Hospital sources also said that he was stable and kept under observation. Now the actor is fine and his hospital visit was only for check-ups. According to the sources Amitabh Bachchan is now doing well.
However, the hospital staff has not issued any statement in that matter. Although, Amitabh Bachchan is expected to inform the media himself and his fans that why he was admitted to the hospital. Now the actor is fine and he will start shooting for his all the remaining works.
Meanwhile, according to the sources at Kaun Banega Crorepati, Amitabh Bachchan will resume shooting for the show on Tuesday. However, the episode will get affected for some time. On the other hand, Big B is also going to resume shooting for his films as well.
Also Read - Salman Khan announces Radhe - Your Most Wanted Bhai for Eid 2020