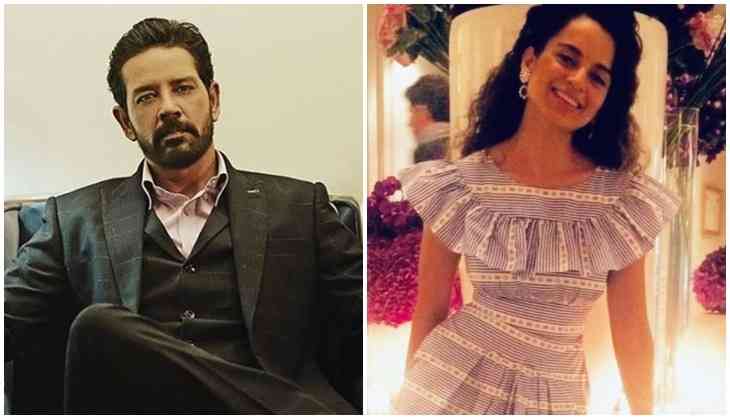 After NCB registered a case against Rhea Chakraborty and 2 others in a drug-related case, Bollywood actress Kangana Ranaut was the first one to react on it. She claimed that 99 per cent of Bollywood celebs are heavy consumers of drugs. Taking to her Twitter handle she stated that many A-listers would be behind bars if NCB launches probe.
However, it seems that this statement didn't go down well with Crime Patrol star Anup Soni. He didn't name the actress but taking an indirect dig he posted a series of tweets on his Twitter handle. He wrote that those who feel that 90 per cent of the film industry is on drugs should not stay and should join industries who more sacred than Ganga such as "politics".
Also Read: Mumbai Police reveals Sushant Singh Rajput's father has no suspicion of son's death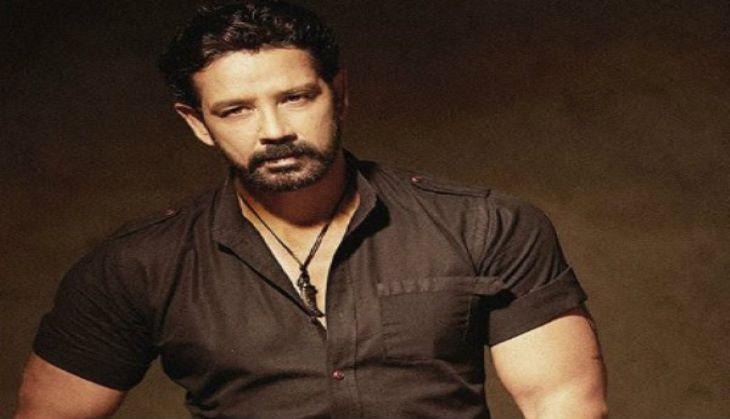 He further added that Bollywood doesn't comprise of few people rather it includes lakhs of people such as actors, directors, producers, singers, cinematographers, makeup artists, among others.
Here have a look at a series of tweets:
Anyone who feels that 90% of the film industry is on drugs should not stay in this dirty rotten industry and join the most pious and Ganga se bhi jyada pavitra Industries...May be Rajneeti Industry...

— Anup Soni (@soniiannup) September 3, 2020
Film industry is not about 6/7 ppl, it includes lakhs of ppl, actors, directors, producers, Cinematographers,Editors,Singers,
Music Directors, Lyricists,Art Director,Costume designers,Make up Men, Hair Stylist, Light men, Set constructors and many many more... https://t.co/qMJ2HfESHs

— Anup Soni (@soniiannup) September 3, 2020
Well, Anup Soni is not the only actor who reacted at Kangana's drug remark, earlier, Raveena Tandon too reacted at her claims. She lashed out at Manikarnika actress and taking to her Twitter handle she wrote, "Globally, 99 % of judges, politicians, babus, officials, cops are corrupt. This statement cannot be a generic description for all. People are intelligent. They can differentiate between good/ bad. Few bad apples cannot spoil a basket. Likewise, our industry also has the good and the bad."
Also Read: Bigg Boss 14: From Surbhi Jyoti to Zain Imam; celebs who refused to do Salman Khan's show