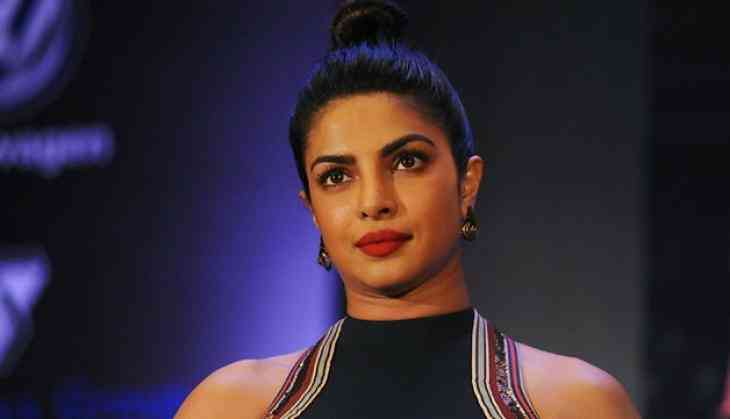 The South actress Shruti Haasan who had some several Hindi films as well is now planning to enter Hollywood industry. Shruti Haasan is soon going to be seen in the American TV show and she is the first South star who will do an American show.
While discussing her plans in Hollywood, Shruti Haasan said that when she started music in England, she had many queries as an Indian actress. That's why she hired an agent in the US and UK, and she did audition for the show. She started shooting after getting the script. Shruti told that she will have to shoot in India and other countries.
Shruti is playing a waitress Nira Patel in Delhi, also serves as a cover for a dangerous double life as a trained assassin. American show Treadstone is Jason Borne's series that follows CIA Black Ops Programmers and original stories. This operation is a secret programme that uses behaviour modification protocol to make new assigned people as the superhuman assassin.
Shruti Haasan also has got an identity of global icon after her singing career in England. She is quite focused on her singing career and that's why she regularly goes to London. She has two projects in London that will be soon released as her singles. The shooting of the show will be held in Budapest and it will also star actors like Jeremy Irvine, Brian J. Smith, Omar Metwally, and others.
Also Read - Bigg Boss 13: Salman Khan to charge more than the collection of his any blockbuster film for hosting the reality show?