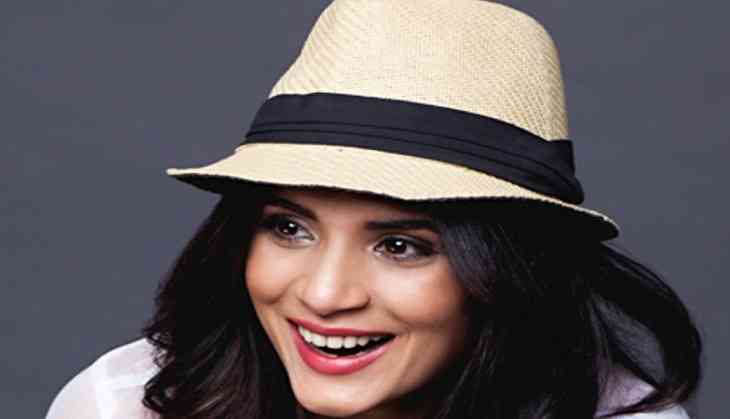 Actress Richa Chadha says she does not enjoy the attention of the paparazzi all the time and that people should understand that though actors are public figures, they are not public properties.
The outspoken actress earlier this year got annoyed with the paparazzi. Asked if she finds it difficult to be nice to all the camera persons, Richa told IANS here: "I would like to tell people that we actors are public figures, not public property. Am I India Gate? If I am standing on the road, people will come and click my photographs without even asking me? Isn't it unfair?"
Talking about the incident, Richa said: "If you are talking about 'that' particular account, let me share with you. I was coming out of a hospital with my ma as she was unwell and we went for a check-up."
"Two guys came on a bike asking for photographs. I had to ignore them as my priority was to put my ma in the car and get the medicines from the clinic. Now you tell me, in such a situation, why can't I refuse for a photograph?"
Giving another example, she said: "The other day, I took my friend to a restaurant for food to make her feel better as she had lost her father. When we came out, since both of us were crying, our eyes were red. We were not in a mood to pose for a picture and one of those photographers said, 'Ma'am. This is the third time you are not giving pictures. This is wrong.' Really? How?"
Though the actress believes that clicking photographs with her fans is a privilege, people, whether it is media or admirers, should respect boundaries.
"I think people should be sensitised on how to be polite with us and that we are also normal human beings... with our good days and bad days. I click pictures with my fans when I am in a good mood, but you also have to understand when we are saying 'no'. It should be respected.
"I do not appreciate the culture of chasing celebrities on the bike for photographs," said Richa, who will soon be seen on "Inside Edge". The web series will start streaming from July 10 on Amazon Prime Video.
-IANS