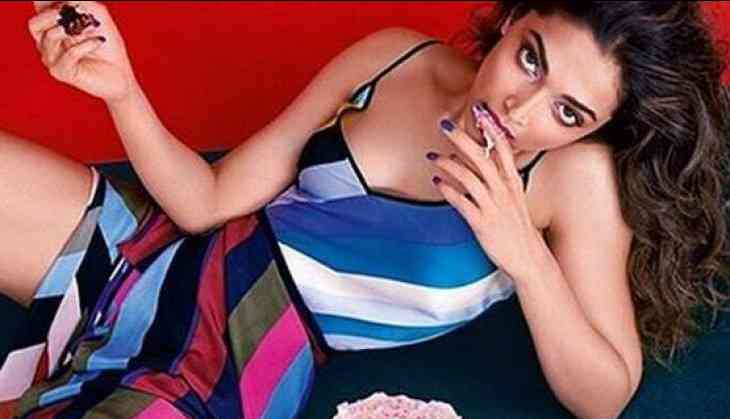 According to Deepika Padukone this film was her career's worst film ever
In the current time, Deepika Padukone is one of the successful actresses of Bollywood and her every film is being loved by her fans. Her recently released film Padmaavat has got superhit at the box office and the critics also have praised her performance. Deepika mostly has given hit films in her and her performances have appreciated a lot, but there is one film on which she regrets till now.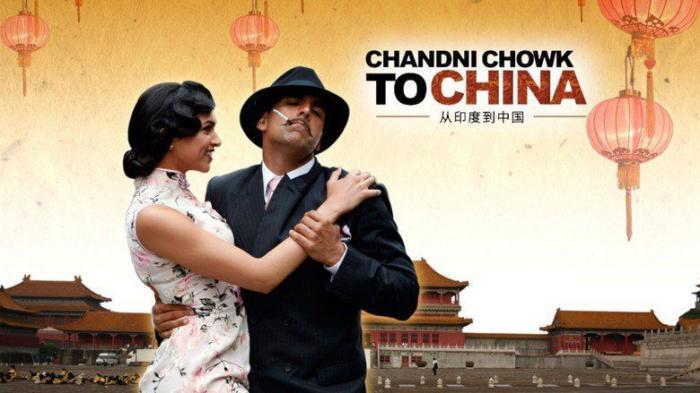 Chandni Chowk To China
Deepika in a recent interview revealed that there is a film that she did and still regrets doing that film. Actually, the interesting thing is that this film also had Akshay Kumar in leading role. The film is none other than Nikhil Advani directorial film Chandni Chowk To China that was disastrous at the box office and even by the critics.
Also Read - Kick 2: After working with Akshay Kumar, this actress all set for Salman Khan's next film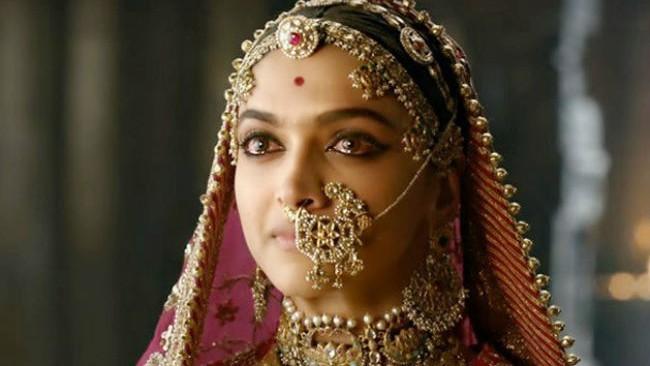 Queen Padmavati
Akshay Kumar and Deepika Padukone even had shot this film on the famous wall of China. The interesting thing is that Deepika played the double role in this film and both were sisters. The film was released in 2009 and it tanked at the box office. Deepika's younger sister Aneesha also believes that Deepika's worst film is Chandni Chowk To China.
Also Read - Hindi Medium 2: Saif Ali Khan's daughter Sara Ali Khan to play Irrfan Khan's daughter in sequel film
Well, now the actress is going good and her successful run shows that there is no stop for her. Her next film will be with Piku co-star Irrfan Khan and this film will be based on the life of Ashraf Khan. Who made a dream of the killing of Dawood Ibrahim after the death of her husband.