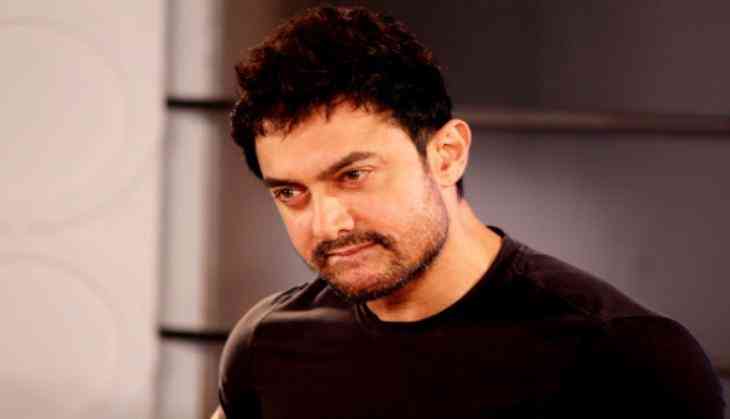 Aamir Khan urges countrymen to help Bihar flood victims
Bollywood star Aamir Khan has appealed to the people to help Bihar flood victims by contributing to the government's relief fund.
The heavy floods in Bihar have claimed more than 200 lives so far.
"Nature is not in our hands but what can be done in this situation is for every Indian to come forward and help. I would like to appeal to all to contribute to chief minister's relief fund so that the government can work efficiently," the ' Dangal' star said in Mumbai.
"People in Bihar are our brothers and sisters. Otherwise, also, a lot of places have been flooded in India this year. Helping them at this time of crisis is the least we can do," he added.
The government has launched massive relief and rescue operations with help from the Army, Air Force as well as the National Disaster Response Force (NDRF) and Bihar State Disaster Response Force teams.
Earlier this year, Aamir had donated Rs 25 lakh to the Assam government for its flood relief operations.
-ANI