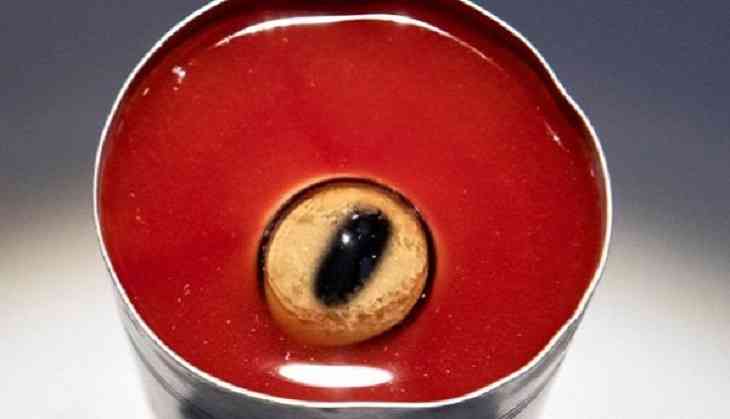 Museum is one such place after visiting where people usually get amused and amazed but a new museum in Sweden is going to make you puke and your stomach upset. Yes, that's true! The world's first and probably last – Disgusting Food Museum opened up in Sweden on 31 October and for many even the thought of going there, made them feel disgusted. At the place you can witness some of the most disgusting, smelling, pungent foods from all over that might taste good but are made by making an animal suffer horribly.
The man behind the idea of this unique museum is none other than Dr Samuel West who has also made the popular Museum of Failure in Sweden, the one that also has its franchises in Toronto and Los Angeles. West, while talking to a portal said, "The emotion of disgust is something that's primarily evolutionary. It's to protect us from toxic food. We humans have taken disgust and applied it in different areas of life, like morals."
ALSO READ: Naagin 3: Ever wondered how the scenes of 'ichhadhari naagins' are created through VFX? See these amazing videos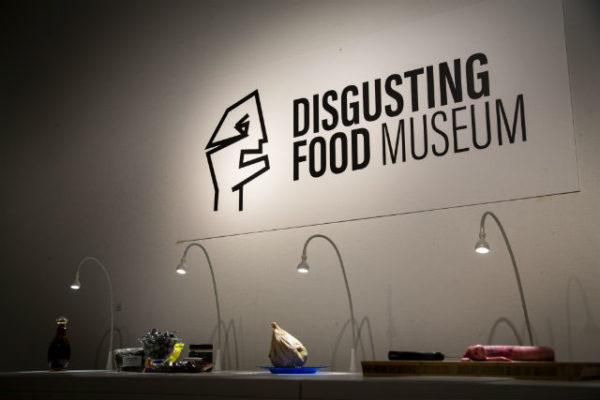 Disgusting Food Museum
There are a lot of disgusting dishes at the place that can either be enjoyed or disgusted upon such as durian, a fruit so pungent that it is banned in public transport in Singapore, raw bull's penis, fermented herring from Sweden, roasted guinea pig from Peru, French foie gras, monkey brain, Chinese mouse wine, Philippine delicacy of a boiled fertilized duck egg and many more.
We cannot take you over there but for sure we can show you an insight of what is all that is present here. Check these picture out:
ALSO READ: After #DeepVeerKiShaadi, gear up for Priyanka Chopra and Nick Jonas wedding; here are the pics from their royal wedding venue
1. Su Callu Sardu- cheese made from baby goat's stomach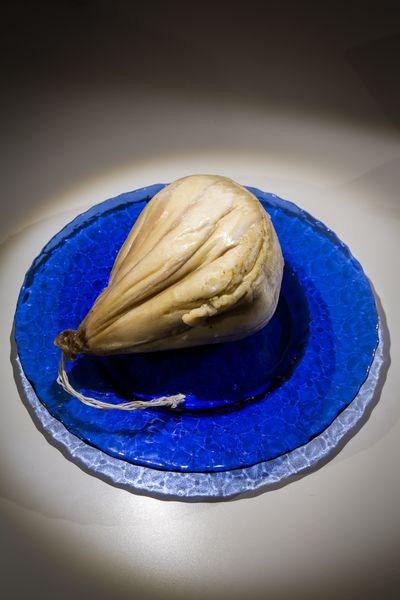 Su Callu Sardu
2. Century old eggs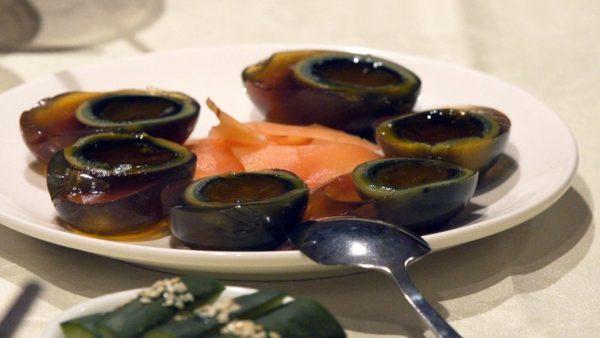 Century Old Eggs
3. Kale Pache- dish made of boiled cow and sheep parts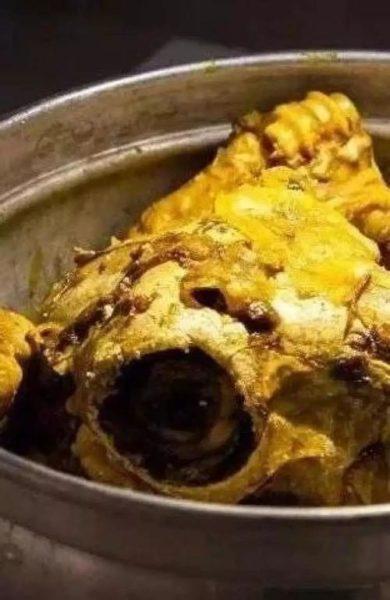 Kale Pache
4. Fruit Bat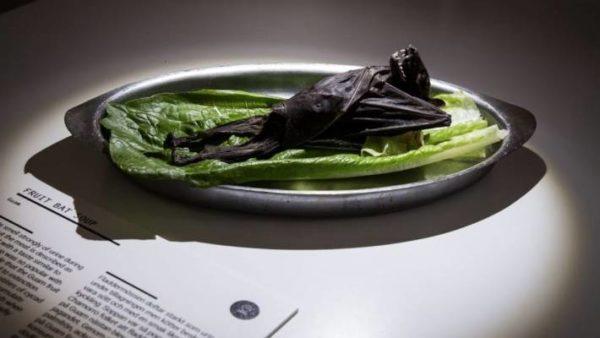 Fruit Bat
5. Sheep eyeball soup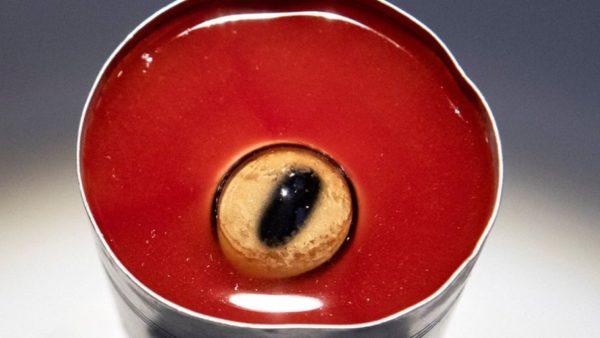 Sheep Eyeball Soup
6. Cuy – Roasted Guinea Pigs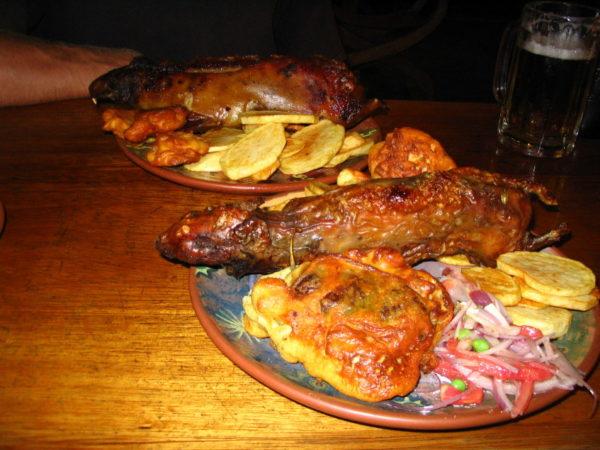 Cuy – Roasted Guinea Pigs
7. Casu Marzu- maggot infested cheese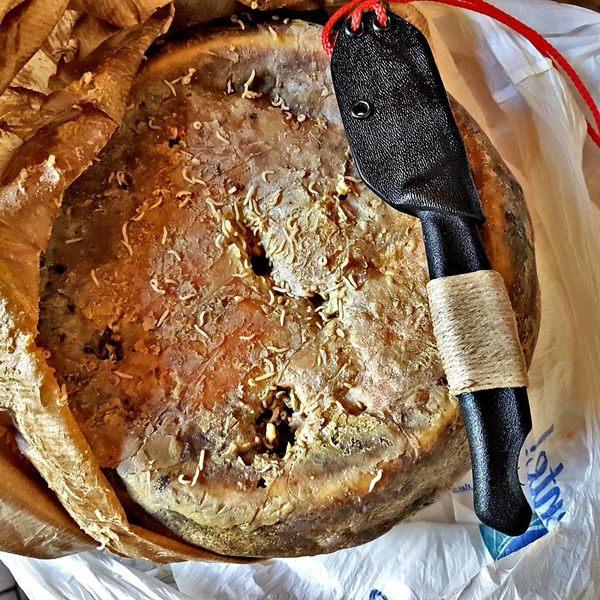 Casu Marzu
8. Bull's penis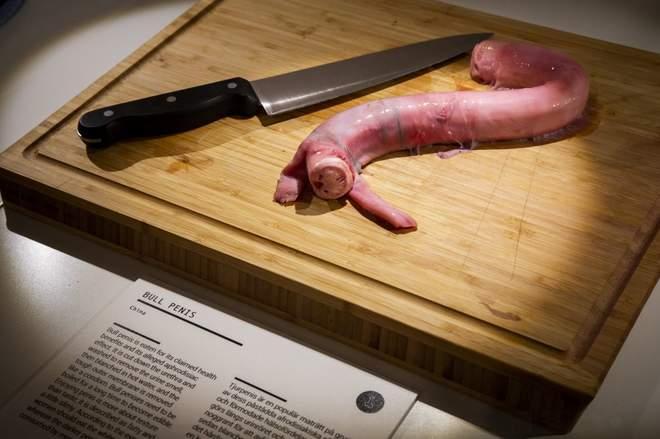 Bull Penis
How are you feeling now?
ALSO READ: Bigg Boss 12: Simar aka Dipika Kakar's husband Shoaib Ibrahim comes out in her support after fight with Romil, Srishty and writes an open letter