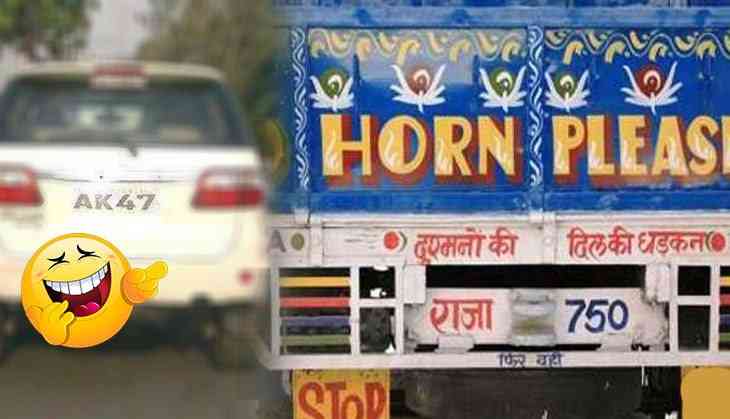 Many people are very choosy while selecting a number for their car. Some spent lakhs of many to get a unique number for their car's identity.
While some grabbed the attention towards their vehicle with some interesting slogans or line on the back of their car or any other vehicle.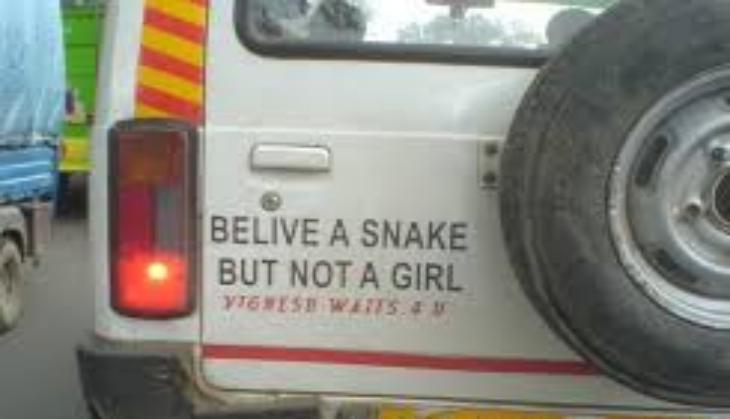 In India, as you all have seen how a truck owner wrote some catch lines which attracts the attention of the passengers travelling on the road. Some wrote, 'buri najar wale tera muh kala' or some famous lines of Bollywood songs.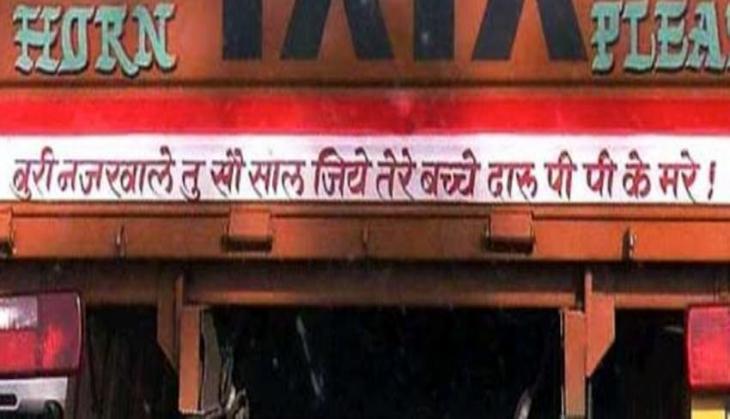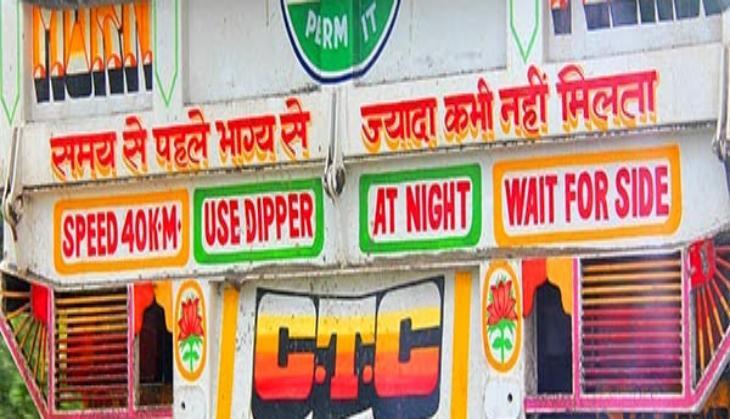 Such lines not only attract us but also brings a smile on our face.
Check out some funny license plates of these cars & bikes that will make you laugh so hard!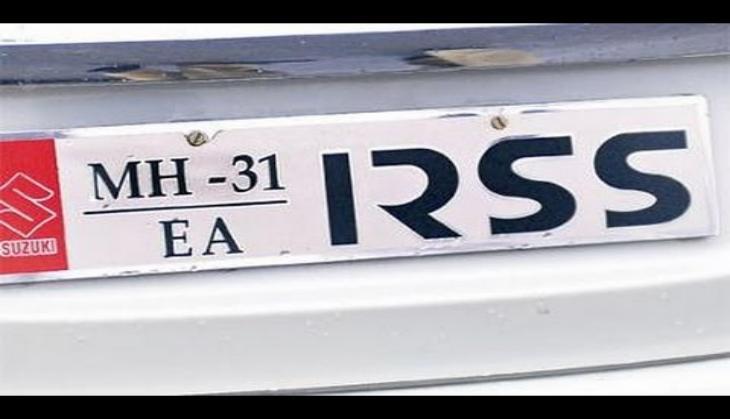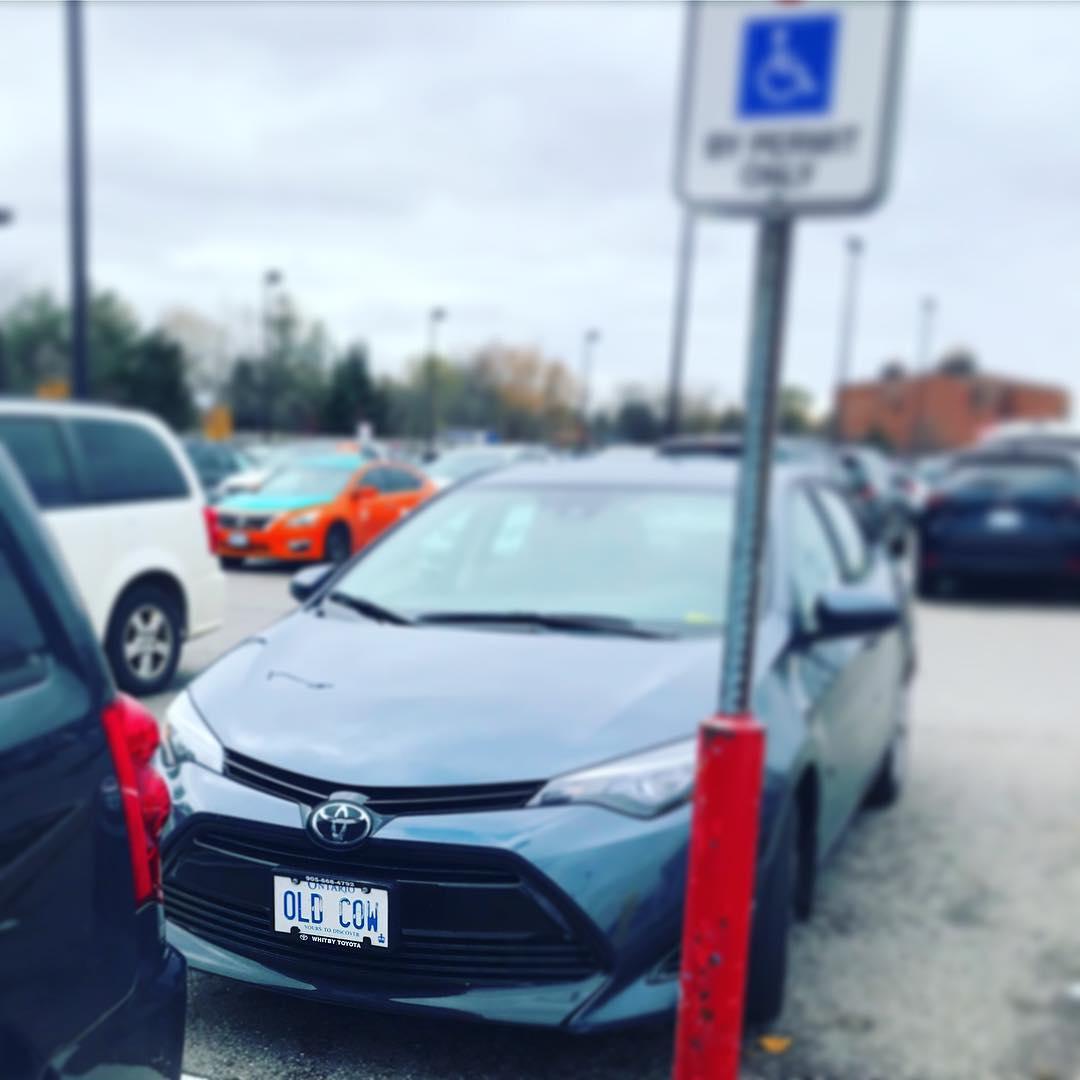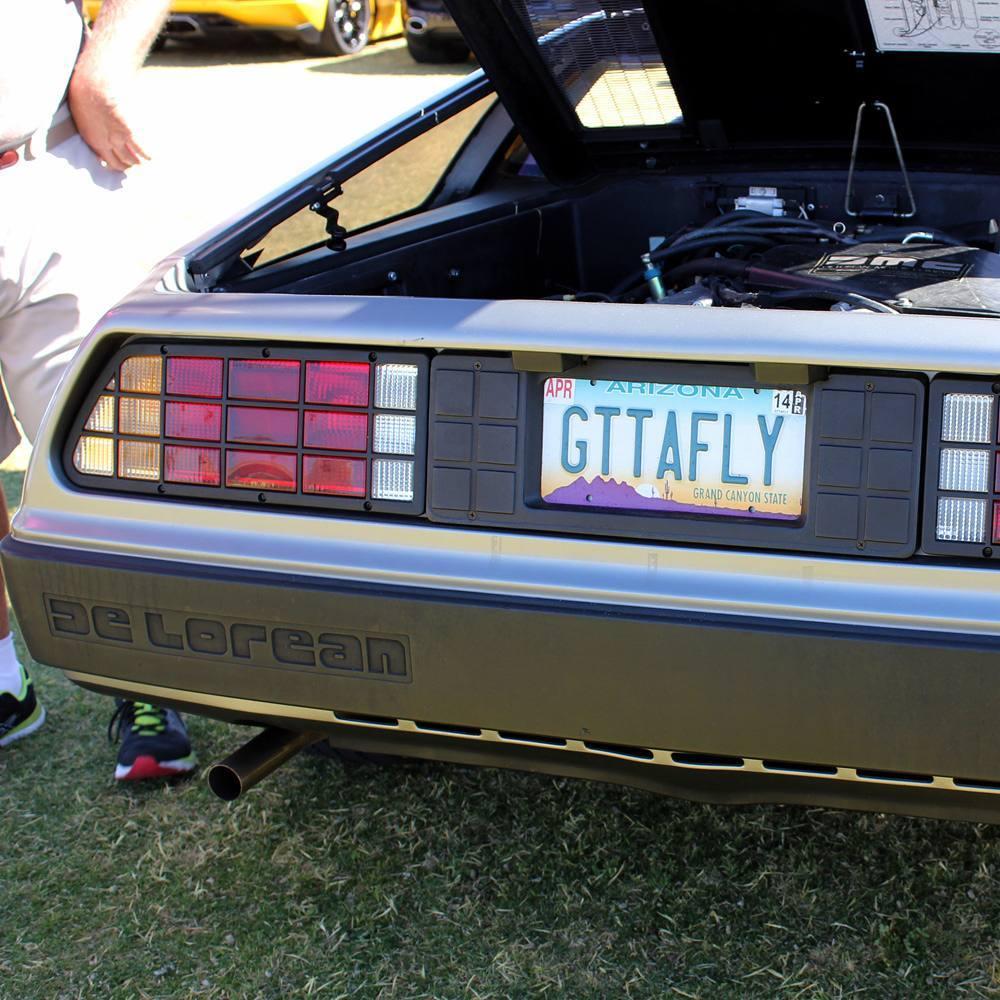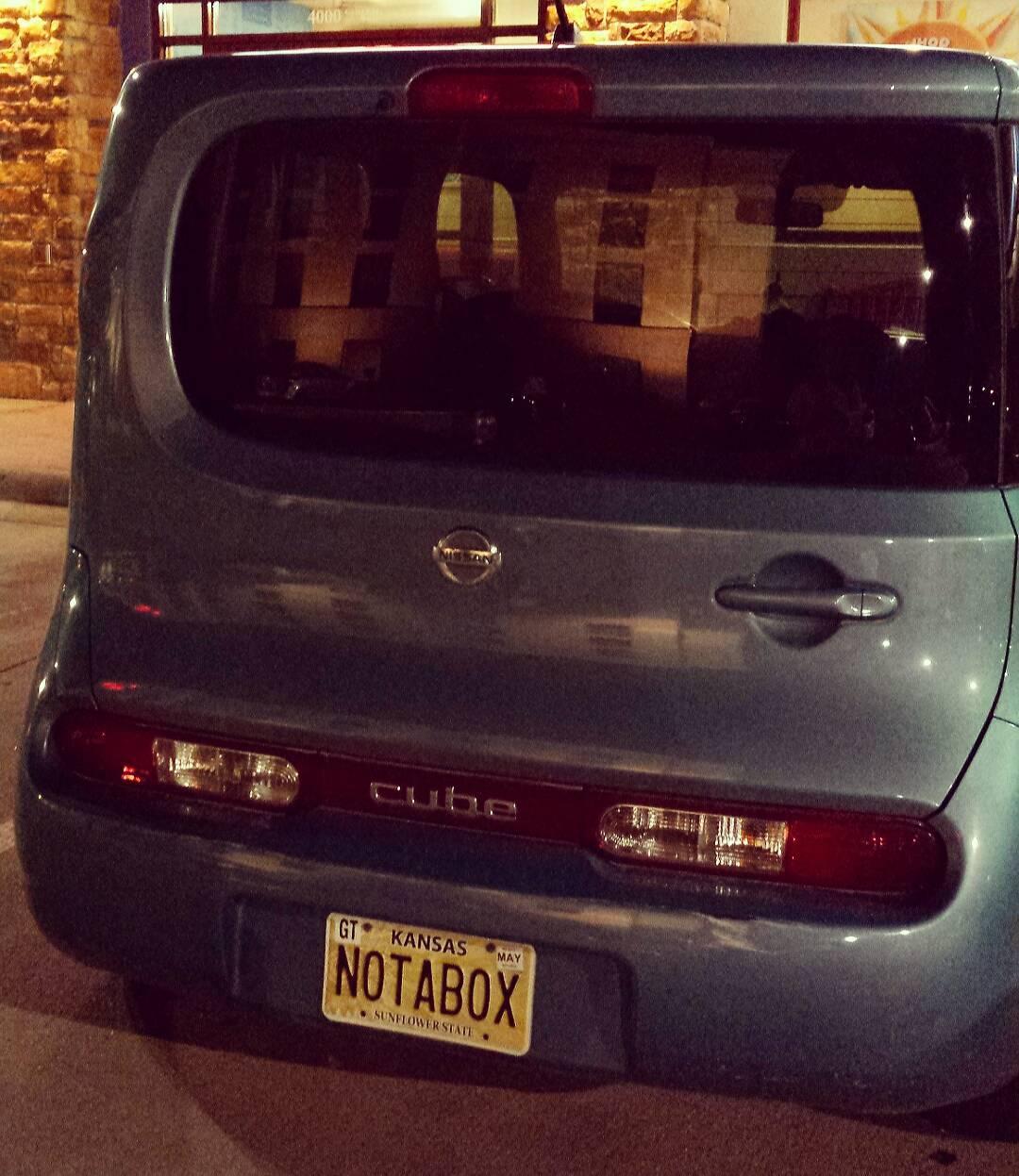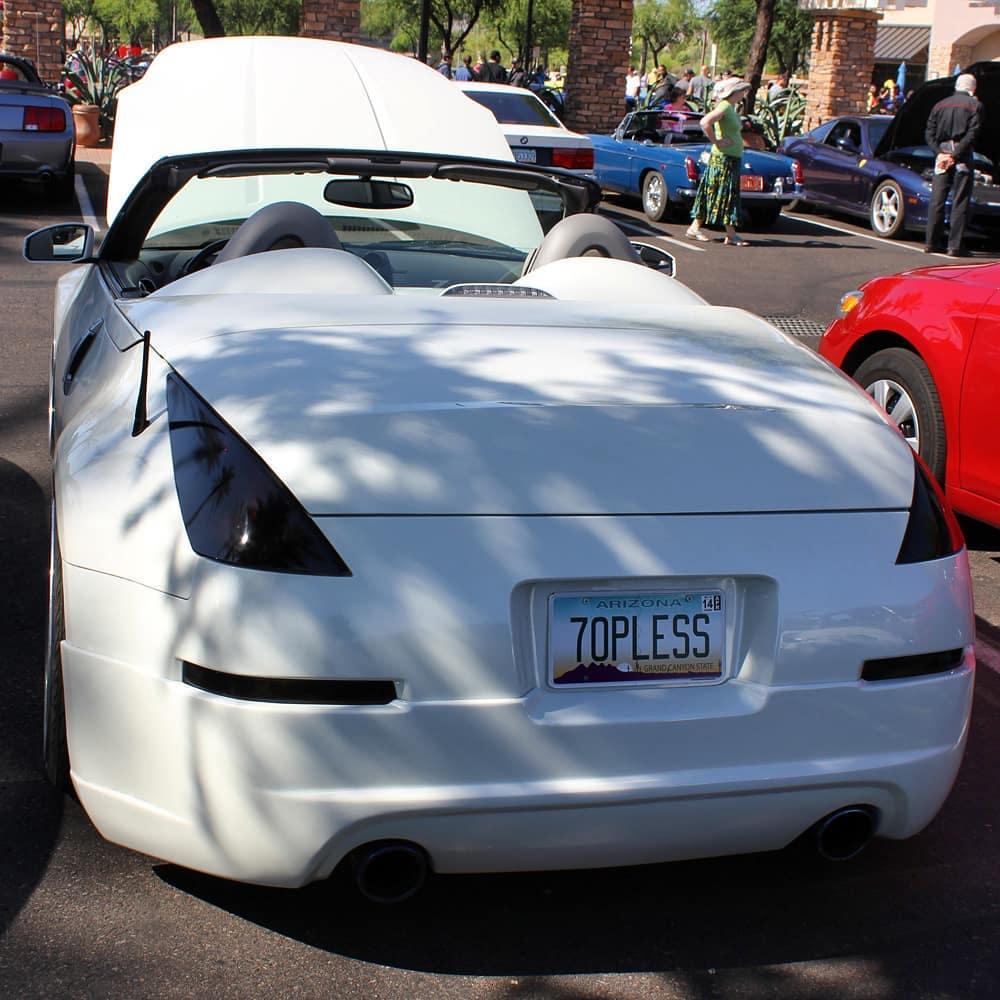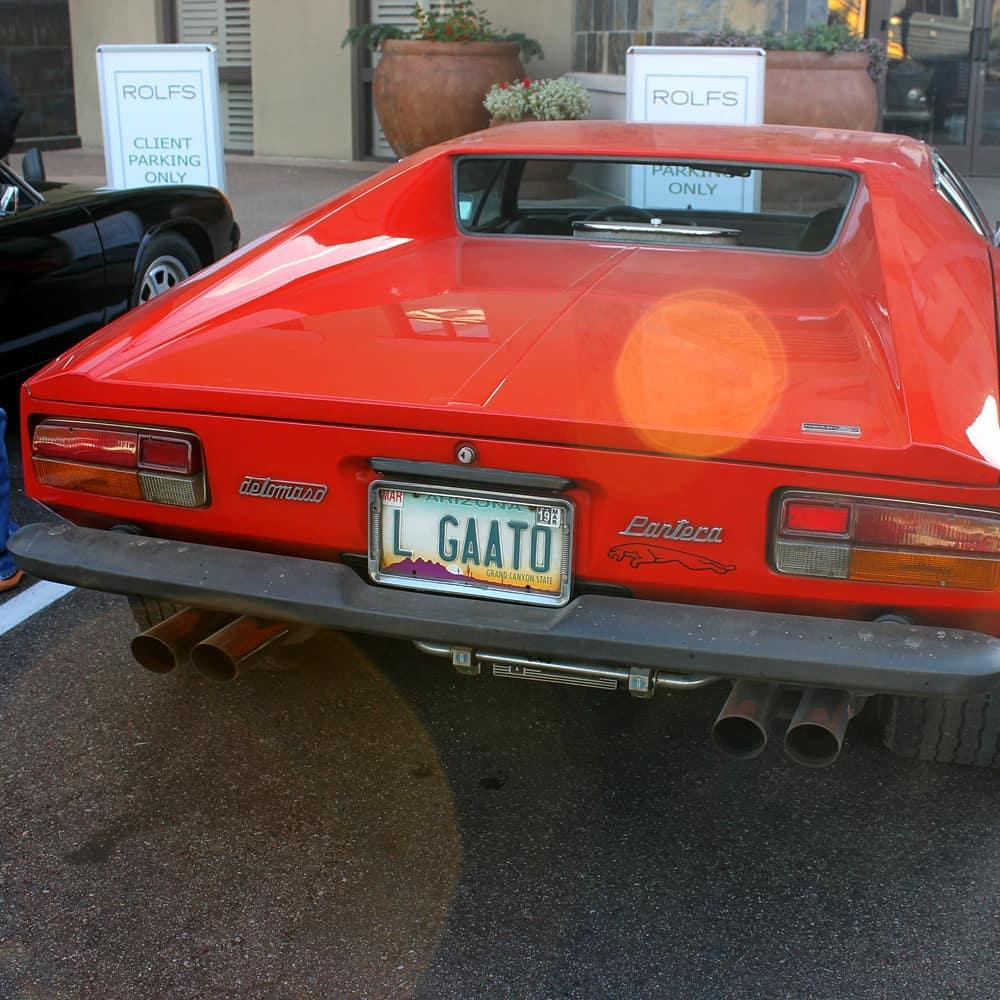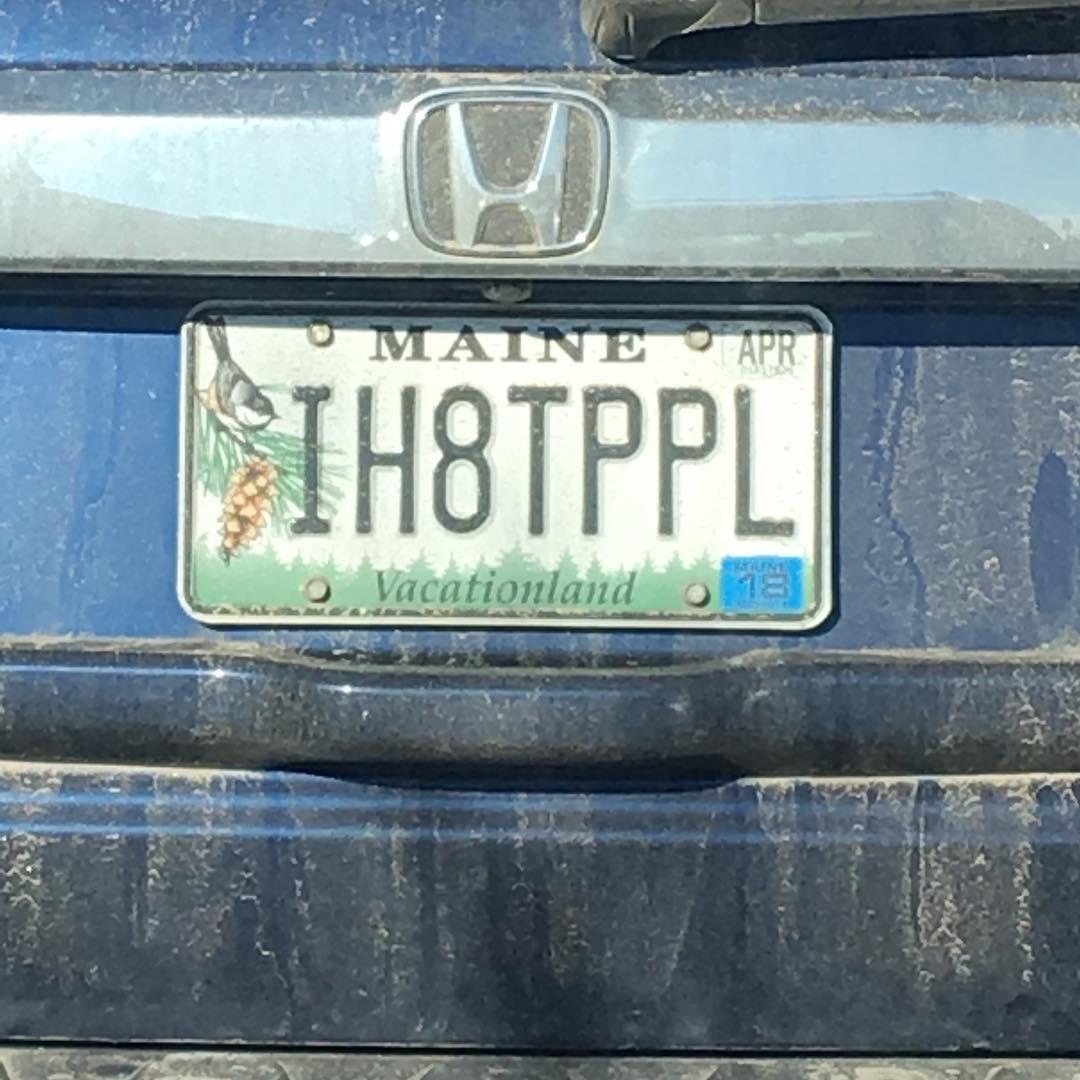 Not only cars owners but also bikers giving the competition to with their amusing number plates that will make you to say wow!
See some of the amusing pictures: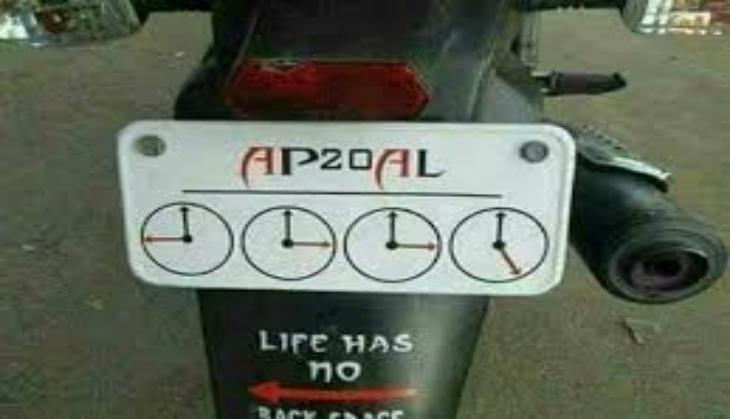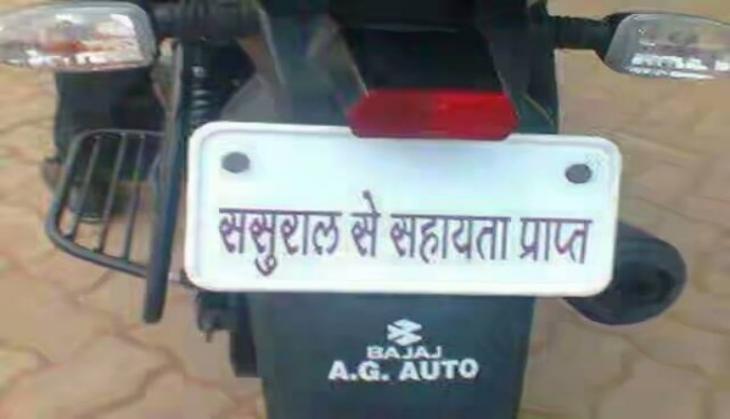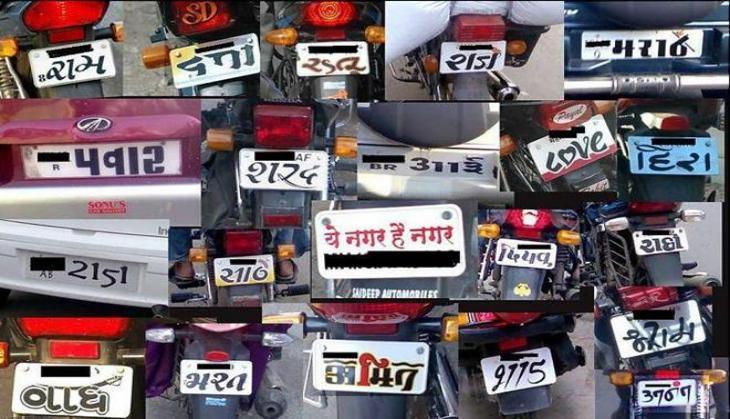 Well, we must say that these car and bike owners are quite creative who made us laugh as well.
Do you also have such number on your car or bike? Share with us on our facebook page.
Also read: Meet this 11-year-old girl suffers from rare ageing syndrome and have millions of fans on YouTube