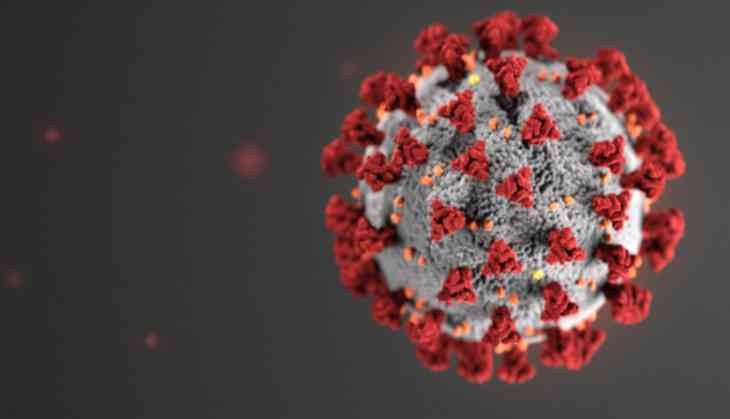 The novel coronavirus has grasped the whole world and even killed over 2 lakh people worldwide. The people across the world are having a fear that they may not contract the virus. Hence, people are taking lots of precautions in a bid to protect themselves from the deadly COVID-19.

In India, the fear started reaching the head and heart of Indian since February and now the virus has been spread across the country. But, you all will be amused to know that one of the Indian states had already corona.

Yes, you read right, Corona had already arrived in the Indian state i.e. Gujarat, in 2015. The corona is situated at Gujarat's Banaskantha at the Rajasthan border, which had left everyone surprised. Interestingly, this corona is not endangered to anyone's health rather it will give you relaxation and of course the good food.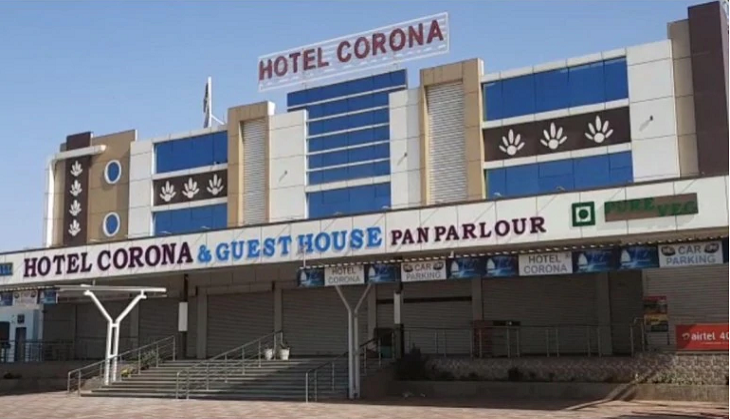 Well, the Corona is the hotel which is situated on the border of Banaskantha, Gujarat, which started in 2015.

Meanwhile, the hotel is closed due to the nationwide lockdown. However, people have taken lots of photographs with this Corona hotel.

According to the reports in Aaj Tak, the owner of the hotel Barkat Bhai revealed that he was starting this hotel in 2015 and was thinking of a name. Then he thought of the word Corona, whose meaning in Urdu is a galaxy.

Now, the name of the hotel has baffled many people as this name has started wreaking havoc in our lives in the past few months and also instilled fear in our minds.

Barkat also said that before the coronavirus outbreak, people used to come here just like a normal hotel to eat food. But now people stand here and take their pictures with the name of the hotel so that they would take the memory with them.
Also Read: This milkman finds innovative 'jugaad' to supply milk while maintaining social distance; see viral