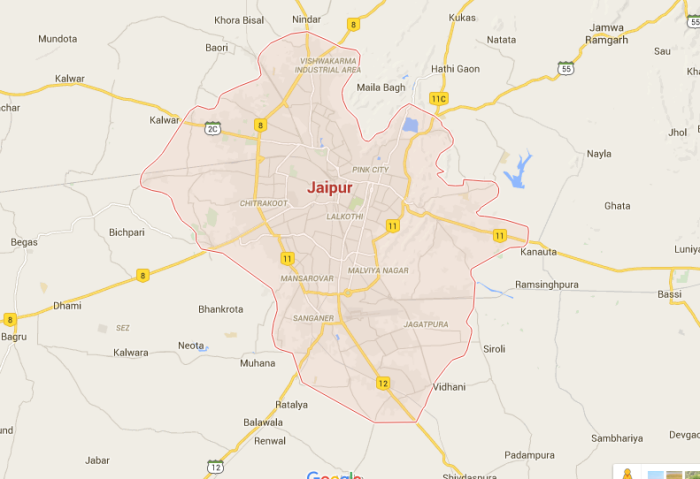 In a bizarre incident of Jaipur, a teacher at an upper primary school allegedly cut off the hair of a girl student saying she had not combed it properly following which her parents held a protest over her action.
According to police, the kin of the Standard VII student staged a protest in front of the school demanding action against the teacher, who allegedly cut off the girl's hair on 11 October.
It was alleged that the teacher had thus penalised the girl student saying her hair was not properly combed.
The protest was called off after the district education officer assured the kin of the girl of action against the teacher, the police said.
(with inputs from PTI)