Every youth now days is upset over being single and not getting anyone as a partner to whom they can pamper and vice versa. Everyone likes to go out with their loved ones for shopping or lunch or dinner and spend healthy time together. Unfortunately, not all are lucky even to find their desire girlfriend who can make them feel special. But, now guys who are searching out for girlfriend have not to worry at all about it, we have a news for you that will make your day bright and life brighter.
Yes! Now all singles who are looking to have a girlfriend but haven't been able to find one yet, now there is a place where you can actually checkout girls and decide whom you want to take along with you. To take a girlfriend of your choice you have pay just Rs 10.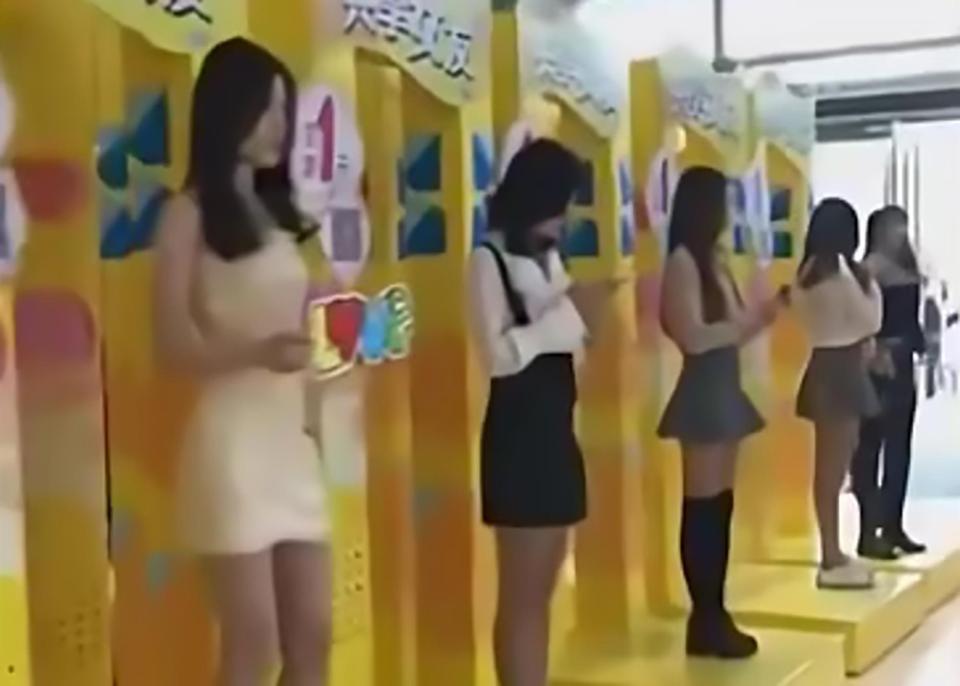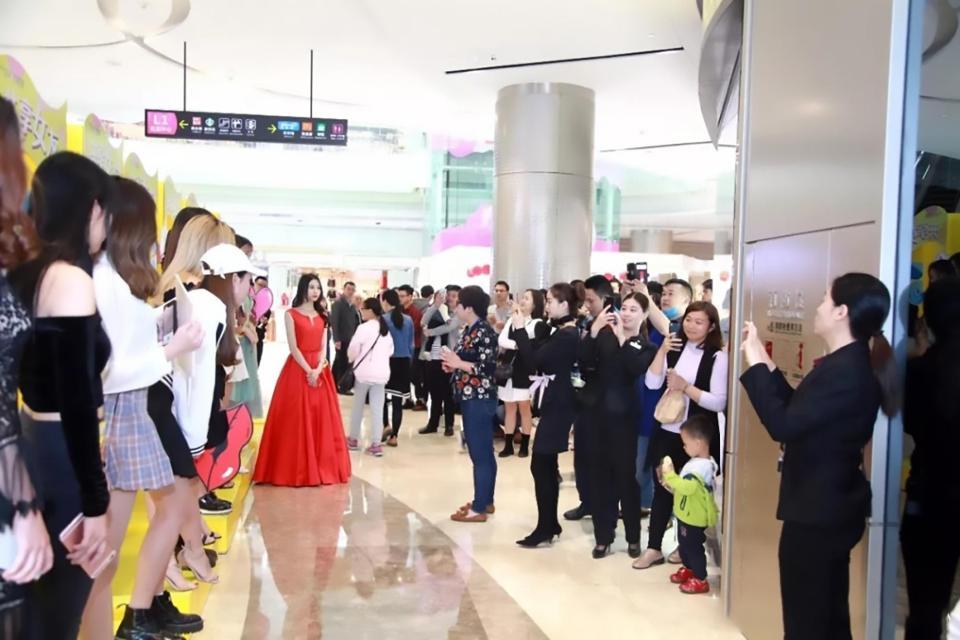 The Vitality City shopping complex in Heyuan City in South China's Guangdong Province has a store that has a number of beautiful girls, like models, standing like a podium in the store. Guys can select the one they like and want to take them away as their girlfriend by paying only 1 RMB (equals to a little over Rs 10) for 20 minutes.
To avail the opportunity all a guy need to do is scan a QR code on the girl's mobile phone and pay the price. As the QR code is scanned the girl would accompany the man around stores and even carry their shopping bags if asked to do so. The men renting these girls could even ask them out on lunch or date. If anyone want to continue further after completing 20 minutes, the fee amount has to be paid again. But it isn't that easy to take the girl out with you.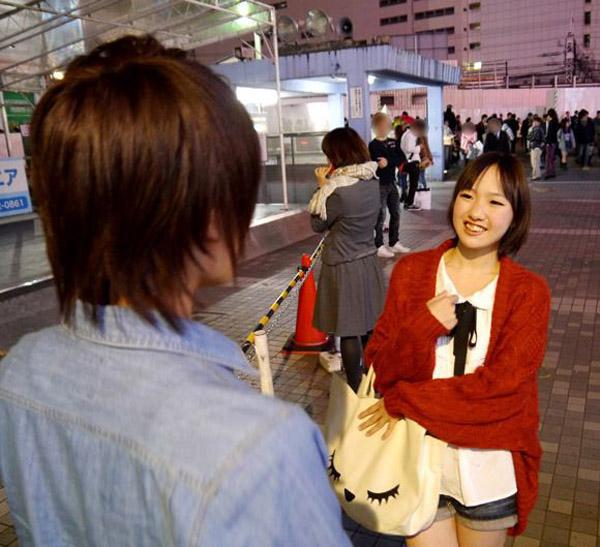 Here the guy could only take the girl limited to that shopping complex only. Other than that, no touching is allowed without their consent.
So now, are you also planning to head to The Vitality City shopping complex of China to rent a girlfriend for as low as Rs 10? Or you have something better, let us know in the comment section below.
Also read: Hilarious! Kerala photographer, Vishnu hung upside down to capture the perfect wedding photograph