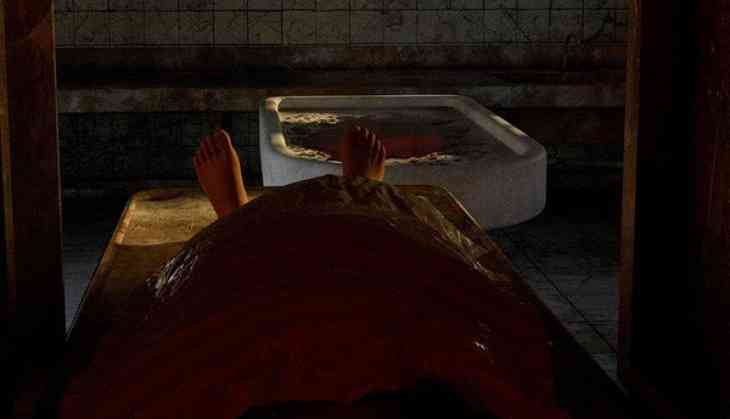 A dead man came to life, quite literally, in Madhya Pradesh's Chhindwara district on Tuesday.

Himanshu Bharadwaj was initially declared dead by the doctors during a treatment of injuries caused by an accident when his motorcycle skidded off the road.

Bharadwaj was being treated in Nagpur when doctors allegedly declared him dead, after which he was shifted to Chhindwara district hospital for post-mortem.
Also Read: Thane: Man shot dead, friend gang raped by unidentified persons
"Himanshu Bharadwaj was referred to Nagpur by Chhindwara's Anand Hospital. There he received treatment. After he received treatment he was referred to back to Chhindwara after declaring brain-dead. On the way, near Sausar therer was no pulse and no respiration.

The patient was brought to the hospital. In the hospital, Dr. Thakur requested another doctor to take a look at the patient. The patient was checked but still there was no pulse or respiration, and was declared dead and the body was kept in the mortuary.
Also Read: Can Madhya Pradesh's scheme for farmers save BJP from their ire?
In the morning during post mortem it was found that the patient's repiration and pulse was back, and the patient was admitted to a ward for treatment.", said Dr CK Godam, Chhindwara District hospital.

Reportedly, Bharadwaj is stable and is further referred to Nagpur for a better treatment.