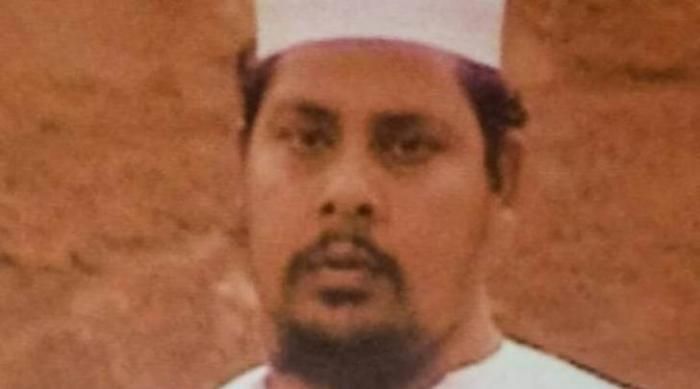 Maulana Abdul Rehman, a 37-year-old suspected Al-Qaeda terrorist, was arrested by a joint team of the Delhi and Odisha police on 16 December.
The police raided his house at Paschim Kachha village in Jagatpur, Odisha and seized a mobile phone, tablet and his passport.
As per an Indian Express report, Rehman runs a madrassa in the Tangi area of Cuttack district and holds a Ph(D) degree in Arabic and Islamic Studies from Deobandh university, Saharanpur.
Tracked using call records
Reportedly, tracking his call records is what led the special team of the Delhi Police to him and unearthed his links with Al-Qaeda.
Rehman was arrested and produced in a local court in Cuttack. The Delhi Police took him into transit remand after that.
He was reportedly engaged in recruiting more members for Al Qaeda in Indian Subcontinent (AQIS), an affiliate body of Al Qaeda. The AQIS was established in September 2014.
Rehman had allegedly travelled to Dubai, London, Saudi Arab and Pakistan.
Tariq Ali, his elder brother, was also arrested earlier for his involvement in the American Embassy attack in 2001.
AQIS South Asia head is an Indian
As per another Indian Express report, intelligence sources confirmed that the head of AQIS, Al Qaeda's South Asian wing is also an Indian named Sanaul Haq.
Haq was reportedly identified after questioning Rehman and another Sambhal resident Mohammad Asif.
At least five Indians, including Haq's operational deputy, are Indian nationals operating from Pakistan, claims the report.