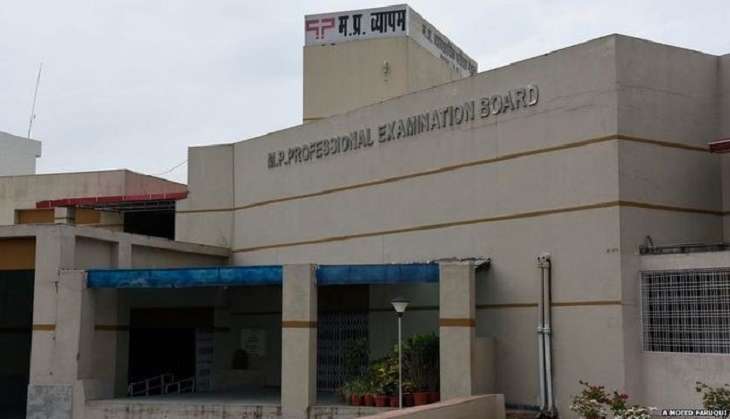 A Special Court has allowed the Central Bureau of Investigation (CBI) to conduct a polygraph test on an accused in the Vyapam scam.
According to a PTI report, Judicial Magistrate Raghvendra Singh Chauhan, who presides over the Special CBI Court, gave his nod to the investigating agency agency to subject the accused, Deepak Sharma, to a polygraph (lie detector) test in connection with the 2009 pre-medical test (PMT) scam.
"The CBI suspects Sharma played a key role in arranging a fake student for appearing in pre-medical test conducted in 2009," the agency's advocate, Ranjan Sharma informed the court.
The exam was conducted by Vyapam, also known as Madhya Pradesh Professional Examination Board (MPPEB), for admission in medical courses.
During interrogation, Deepak kept changing his statements, leading the agency to move the court with a plea to subject him to polygraph test.
The CBI will now decide the date and place of the test. The CBI had filed a case against Deepak and others after the Vyapam scandal came to light.
The central agency took over the probe into this and other cases related to the scandal last year on direction of the Supreme Court.
The scam refers to irregularities in entrance exams conducted by Vyapam for admission in professional courses and recruitment in government jobs in Madhya Pradesh.
--With inputs from PTI