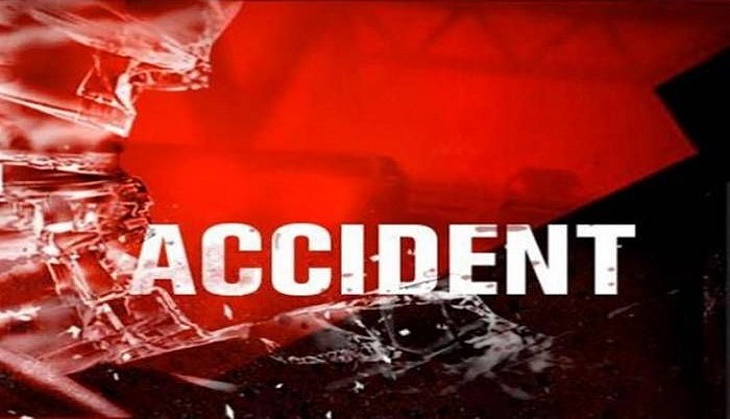 One person was killed and 11 others injured when the roof of a ward in a district hospital in Ratlam, collapsed early hours today, an official said.
The victims were sleeping in a veranda outside the maternity ward of the hospital when a part of its roof collapsed after midnight and they got trapped under the debris, District Collector B Chandrashekhar said.
Narendra Lashkari (25), a local resident whose wife gave birth to a child two days back, died in the mishap and 11 others were injured, including four of them seriously, he said.
All those trapped under the debris were later pulled out and the injured were admitted to the district hospital itself, he said.
The victims were relatives of patients admitted in the maternity ward, he further said.
The veranda of the ward in the state government-run district hospital (built in 1932 under station road police station area) was old and the roof had weakened due to rainfall, the Collector said.
The family members of the deceased will be given Rs 4 lakh financial help, he said, adding that the four seriously injured persons will be provided a succour of Rs 50,000 each.
The others injured will get a help of Rs 25,000 each.
A three-member committee of government engineers has been formed to probe into the causes which led to the roof collapse, the Collector said.
-PTI