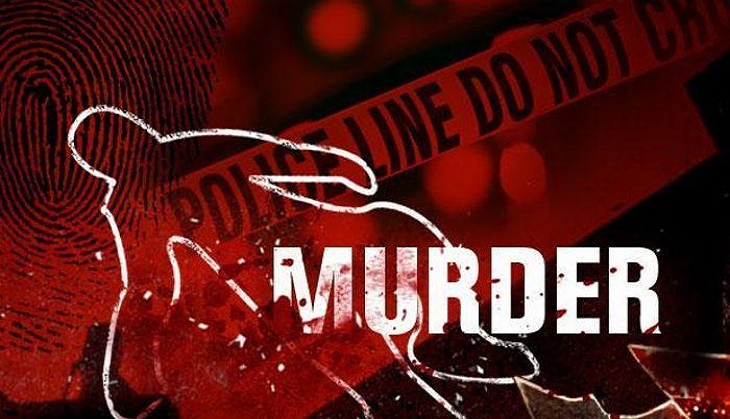 A 28-year-old man allegedly axed his wife, daughter and sister-in-law to death following a quarrel in Bharveli locality of Balaghat, Madhya Pradesh, the police said today.
The accused, identified as Uttam Taram, was unemployed and living with his in-laws since the last two months. He often fought with his wife, Laxmi Bai (24), and had allegedly tried to strangle her once earlier too, Balaghat Inspector General of Police (IGP), DC Sagar said.
Taram got into a fight with his wife and in a fit of rage, he killed her, his daughter Kanak (1) and sister-in-law Sunita (18), the IGP said.
Another sister of his wife, Swati (16), got injured when she tried to intervene and was rushed to a hospital. Following the incident, a case has been registered against Taram and the police have launched a manhunt to nab the absconding accused.
-PTI