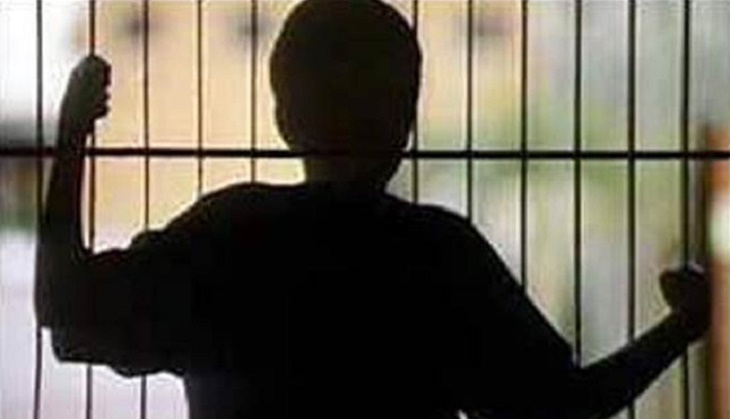 Five inmates escaped from a children's remand home in Morena after making a hole in the wall of a corridor leading to the toilet, police said on 29 August. A report has been filed by the official concerned in Kotwali Police Station in this regard.
The five inmates were kept in the remand home on charges of loot, theft and attempt to murder. They escaped late last night by removing seven bricks of the wall and creating a hole, which was good enough for them to move out, Kotwali Police Station in-charge Ajay Chanana said. The escaped inmates were identified as - Ankit Sharma, Nitesh Tomar, Deepu, Kampuri and Shyam, he said.
When they were removing the bricks with the help of an iron nail, the other inmates woke up but the five accused threatened and beat them as a result of which the others did not raise an alarm, the police official said.
The watchman and Home Guard constable were not present at their duty points and were allegedly sleeping somewhere else. Taking advantage of the situation, the inmates escape, he added.
--PTI