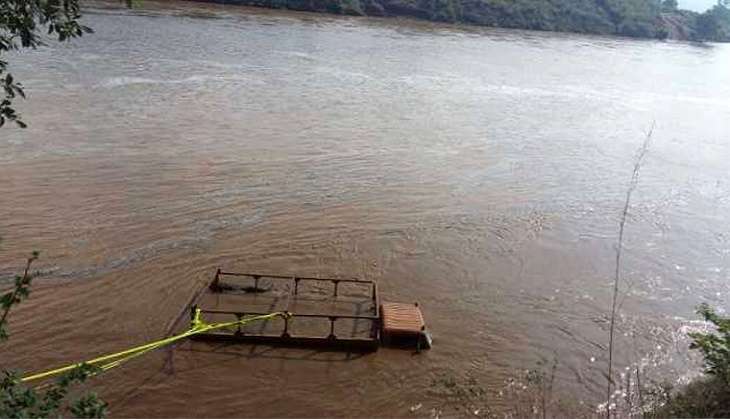 The death toll rose to 22 in Madhya Pradesh as normal life remained out of gear following heavy rains in most parts of the state today.
Over three lakh people have been affected by the natural calamity till now. CM Shivraj Singh Chouhan chaired a meeting of Disaster Management today and was informed by officials that over three lakh have been impacted by the recent incessant rain spell spread across 21 districts.
The Indian Meteorological Department's Bhopal Centre Director Dr Anupam Kashyapi had earlier said that heavy to very heavy rains were likely to lash Indore, Ujjain, and Hoshangabad divisions, besides some parts of the state capital.
It is expected that less monsoon activity will be witnessed in eastern MP in the next 24 hours, he said, and the rainfall is expected to reduce in the entire state on 12 July.
-With inputs from PTI