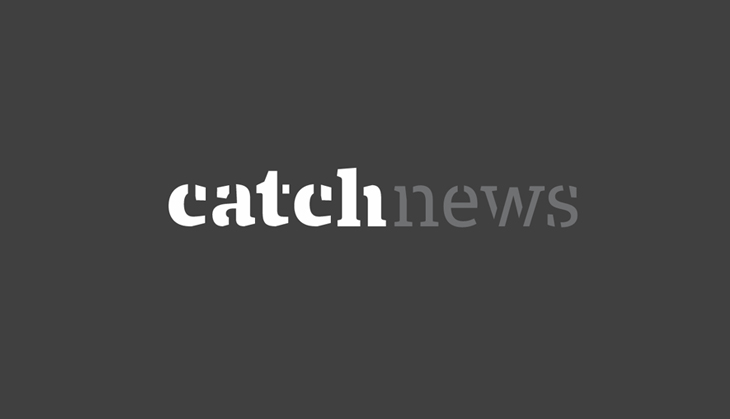 After one year the Central Bureau of Investigation (CBI), Shimla has decided to rework on the solvers racket of Madhya Pradesh.
What is the issue?
Last year few students were caught in Himachal Pradesh in connection with procuring admission by unfair means, during investigations the students had allegedly revealed the names of Rahul Yadav, Gaurav Gupta, Shubham Lavania and Neha Jain and had claimed that they had helped them in getting solvers for clearing the PMT examination.
What is the solvers racket?
The solvers are the people who help other students for clearing the medical entrance examinations by unfair means, according to our Patrika sources the solvers are sent from Gwalior and other parts of MP, the kingpin of the solvers racket Dr. Deepak Yadav had been arrested by the Special Investigation Team (SIT) last year.Who are Gaurav, Shubham, Neha and Rahul?
They all are doctors who had completed their studies from Gajara Raja Medical College (GRMC), Gwalior. Shubham and Neha are from 2003 and Rahul, Gaurav are from 2004 batch.
Investigation
The CBI, Shimla had sent a letter for obtaining information about these doctors to GRMC authorities but they hadn't been provided with proper information, according to the Patrika sources since then the CBI has been secretly working on tracing these doctors, however the GMRC authorities are claiming that they had provided proper information without any bias.