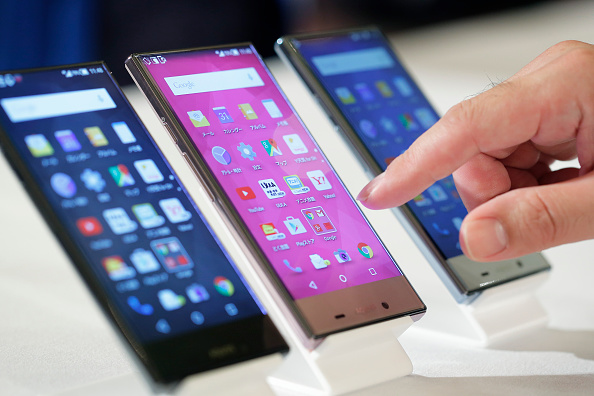 India is the first country to launch Lite version of the 360 Security, which is one fourth the size of the original globally recognised app that can now be availed for free download from Google Play store.
The 360 Security Lite app (4MB) is specially designed for phones with 1 gigabyte of memory or less. As a free global mobile app with more than 200 million users worldwide, '360 Security' provides optimal efficiency to manage Android devices and enhanced security to protect from viruses and malware through three simultaneous functions: Boost; Clean; and Anti-Virus.
Speaking at the India launch, Kevin Jones, CEO, 360 Security, India, said, "Among emerging markets, India occupies pride of place due to its large and growing market for mobile phones, which is still not fully penetrated in some regions. As mobile usage soars, there will be a concomitant rise in demand for robust software security products, which is what 360 Security will be offering all its customers across India."
The 360 Security app is the only all-in-one mobile solution app. With just one click, users can speed up their devices by terminating useless background process, clearing junk files for more memory space and longer battery life, while simultaneously protecting devices from viruses, malware, adware, ransomware or Trojans.
Elaborating on the product benefits, Kevin Jones said, "As the culture of online shopping and mobile payments gains global traction, consumers are concerned about their devices being hacked or security being compromised in other ways. More downloads and higher online usage also impacts the memory and battery capacity of devices. Keeping these concerns in mind, 360 Security offers consumers an all-in-one utility for virus protection, memory optimization and power saving."
For total mobile security, 360 Security Lite features the world's No.1 Antivirus Engine with Intelligent Cloud Scan. As an innovative Cloud Engine, it has won first place in AV-Test evaluations for seven consecutive years. Multi-level real-time protection ensures newly-installed apps, new updates and file systems are scanned for instant mobile security.
During the past year, 360 Security has been garnering global attention after it successfully blocked the 'Trojan Horse' malware prevalent in Korea. 'Trojan Horse' had caused tremendous damage by stealing information via malignant links and watching users' call logs, list of installed applications and locations. Based upon analysis of usage behaviour, 360 Security blocked mobile banking-related viruses, boosting the credibility of its Anti-Virus function.
Its global credibility was enhanced after 360 Security announced a recent global malware code pattern analysis for the first half of 2015. With mobile viruses and hacking expected to increase this year as mobile payment methods develop, 360 Security has warned users to stay extra alert.
-ANI