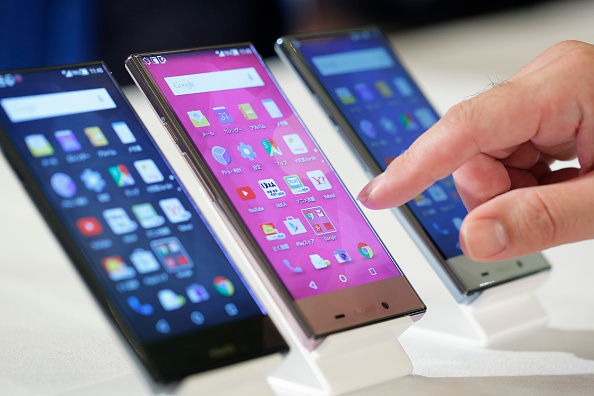 n-gage, a 360 degree lifestyle chat app was recently launched in India by Ajit Patel, CEO of WeMet Group. Offering features and functions that aim to change the way people communicate, this app will enables users with or without a smartphone to make one to one or group video calls.
"We are delighted to announce the launch of n-gage in India. With our efforts to enrich everyday communication, we decided to develop a 360 degree lifestyle chat application. This app will enable Indians to experience rich personalized messaging, file sharing and have video calls in a way never seen before," said Patel at the launch.
n-gage facilitates a rich messaging experience for its users with various fun and interactive features like n-Cards, n-Stickers, Chat Makeovers and Doodle Plus.
Unique features of this app include n-Stickers, which allow the user to express exactly what is on their mind. Users can create groups with up to 300 participants from their contact lists to enjoy multiple conversations under one group.
n-gage is further putting in continuous efforts to add features and give an enriching experience to its users while communicating with friends and family. n-gage is available for use on Android, iOS, PC and tablet.
With features like 'Schedule', users will never miss out on an occasion or event. n-gage contains unique features like 'Know', which enables one to improve knowledge on lifestyle and health.
n-gage enables its users to connect with family and friends from around the world in over 45 languages. Users can share messages, doodles, and attachments on various other social platforms such as WhatsApp, Facebook, E-mails and SMS, without requiring the other person to download the app.
With this, n-gage users can share multimedia files and even exit several group conversations without leaving the group.
-ANI