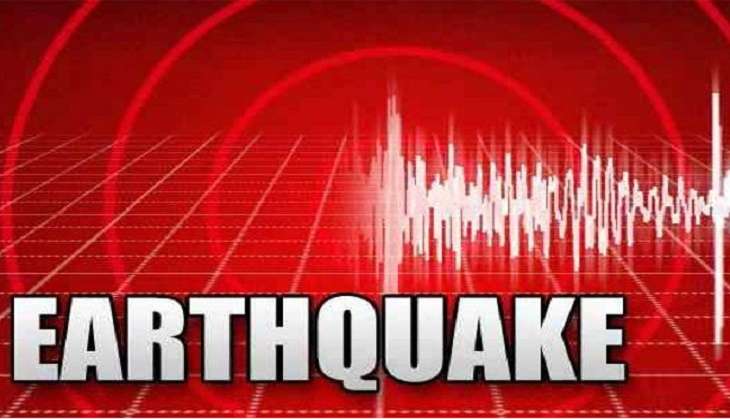 At least 16 people were killed and 253 injured in a magnitude 5.7 earthquake that hit northwest Tanzania and was felt throughout the Great Lakes region, on 11 September.
Of the 16 dead, 15 are believed to be a group of 15 boys at a secondary boarding school in Bukoba district, according to Salum Kijuu, governor of Kagera province where Bukoba is located.
Tanzanian premier Kassim Majaliwa headed to the worst-hit city, Bukoba, as rescuers scrambled to find survivors,to attend a ceremony at its stadium.
"This tragic event is unprecedented. We've never known this in our country," he was quoted telling mourners. "The government is with you. It will not abandon you."
President John Magufuli, who is from the region, said he was "deeply saddened".
More than 800 buildings have been destroyed, including 44 public ones, Kijuu told an international news agency.
As per reports, quake's epicentre was 23 kilometres (15 miles) east of the northwestern Tanzanian town of Nsunga, in Bukoba district, and was felt in Rwanda, Burundi, Uganda and Kenya, the US Geological Survey said.