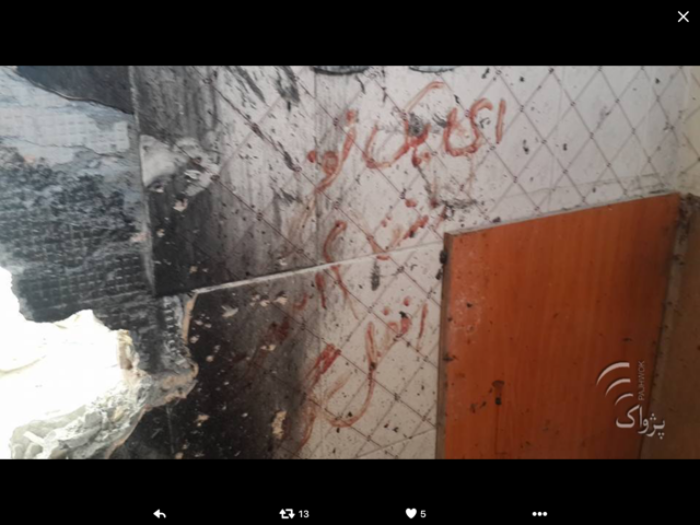 The words "Afzal Guru ka enteqam" were found scribbled, in what appeared to be blood, on the walls of the safe room in the Afghan city of Mazar-e-Sharif, across from the Indian Consulate compound.
Three terrorists entered this building - which belongs to a local politician - and remained holed up in its safe room on the fourth floor. The terrorists fired for close to 25 hours before they were neutralised by the Afghanistan Special Forces on 4 January.
Five Afghan security forces and two civilians were reportedly injured, and one security personnel lost his life in the attempt.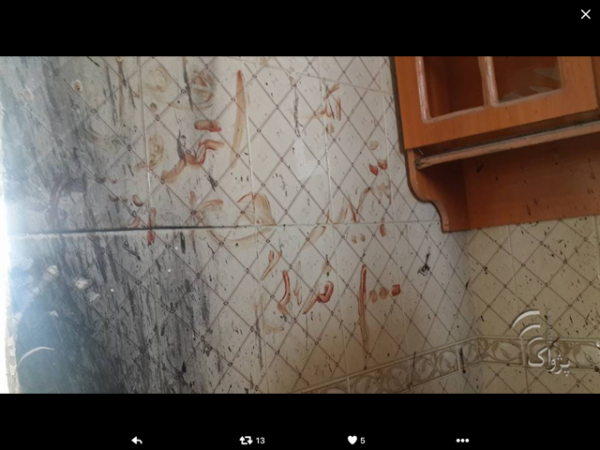 The message has raised alarm as militants from the 3 January attack on the Indian Air Force camp at Pathankot have also reportedly claimed that the offensive was in retaliation to the execution of Afzal Guru.
Also Read: Mazar-i-Sharif: Gunfights near India's Afghan consulate, suicide bomber strikes near Kabul's international airport
This evidence brings to light a new line of investigation that connect the Mazar attack with the Pathankot attacks that were happening simultaneously.
"Ek shaheed, Hazaar fidayee" read another ominous messages, written in Urdu, on the walls of the room, the Afghan news agency Pajhwok reported.
But the name that stood out to the Afghan civilians was of Afzal Guru. "Who is Afzal Guru?" some asked on social media, questioning as to why the an incident over a man with little importance to their polity would be carried out on their land.
Also Read: #Pathankot shows Pak army disapproves of peace process. Pay heed, Mr Modi
Mohammad Afzal Guru was convicted and hanged by the Indian government in 2013 for his role in the Parliament attacks of December 2001. His conviction and subsequent execution sparked outrage. The government executed Guru without intimating his family. His remains too were buried within the Tihar compound - further infuriating the protesting groups.
Following the attack on 4 January, Indian ambassador to Afghanistan, Amar Sinha, said in a statement that the incident would not affect India's relationship with Afghanistan. "The enemy of Afghanistan and India is the same," he reiterated.
Indian officials in Afghanistan, however, are holding comments till they have more information.