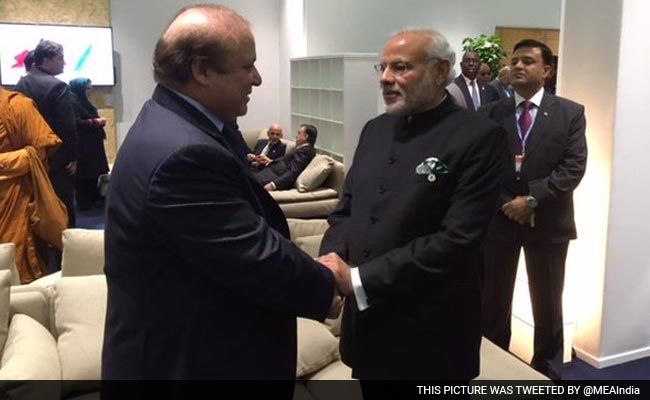 Many key world leaders including US President Barack Obama, Indian PM Narendra Modi, EU leaders including Francois Hollande, Angela Merkel, China's Xi Jinping are present in Paris for the COP21 climate summit which commenced today.
While both Narendra Modi and his Pakistani counterpart Nawaz Sharif have sought global leaders and developed nations to take responsibility for the climate crisis and develop a pro-active approach, World bank and EU nations have pledged funding to formulate and achieve climate targets.
Here's a list of major world news happening today:
France: Modi takes on developed nations, asks them to share greater burden in climate fight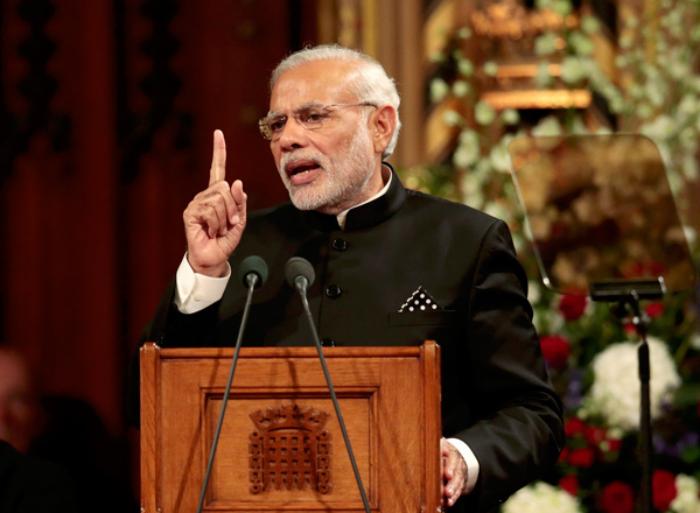 In a blunt warning to rich nations, Prime Minister Narendra Modi on 30 November, told developed countries, which powered their way to prosperity on fossil fuels, that it would be "morally wrong" if they shift the burden of reducing emissions on developing countries like India. "The principle of common but differentiated responsibilities should be the bedrock of our collective enterprise. Anything else would be morally wrong," he wrote in the Opinion section of today's 'Financial Times'.
Myanmar: Top leaders to hold talks with Aung San Suu Kyi over power handover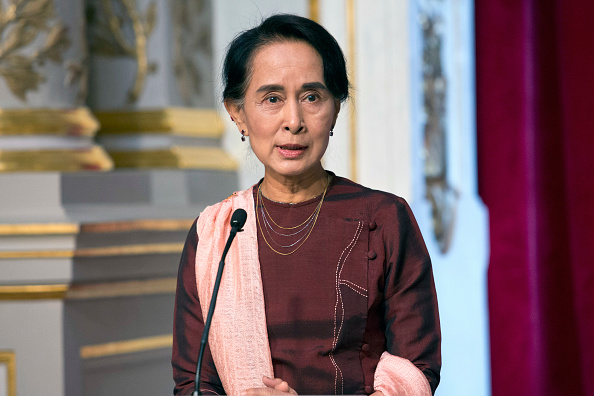 Myanmar's top leaders will hold talks this week with opposition chief Aung San Suu Kyi, the first since her party's landmark election success, officials said on Monday. Uncertainty surrounds the handover of power after Suu Kyi's opposition National League for Democracy swept nearly 80 per cent of the seats in the November 8 polls, the fairest elections in 25 years.
Middle East: International conference in Algeria to discuss Libyan issue
Algeria has announced that numerous North African countries will hold the seventh conference in Algiers to discuss the latest political developments in Libya. The Algerian Minister of Maghreb Affairs, African Union and Arab League Abdelkader Messahel said that the conference is due to be held on Tuesday.
"As previous ones, this meeting will allow the neighbouring countries and representatives of regional and international organisations to inquire about the situation in Libya and the region and analyse the latest developments," Messahel said.
West Bank: Israel convicts 2 youths in 2014 killing of Palestinian teen
A Jerusalem court has convicted two Israeli youths in the cold-blooded murder of 16-year-old Palestinian Mohammed Abu Khdeir in 2014.
It has delayed a verdict for the third suspect in the case due to a last-minute insanity plea. The killing of Abu Khdeir, who was burned to death, was in revenge for the killing of three Israeli teens in the West Bank - slayings that set off a chain of events that led to the 50-day Gaza war in 2014.
Bangladesh: Former PM Khaleda Zia gets bail in graft case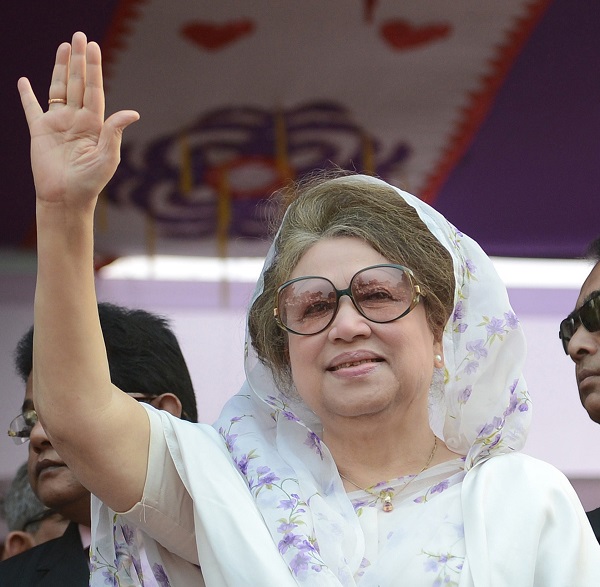 Bangladesh's former premier and key-opposition party outside parliament BNP chief Khaleda Zia was today granted bail after she surrendered before a court here over a nearly USD 2 billion graft case dating back to 2007 when she exhausted all legal options to evade the trial.
"The judge (Mohammad Aminul Islam) granted her bail as she surrendered but asked her to appear on December 28, setting the date for indictment hearing," prosecutor Mosharraf Hossain Kajol told PTI.