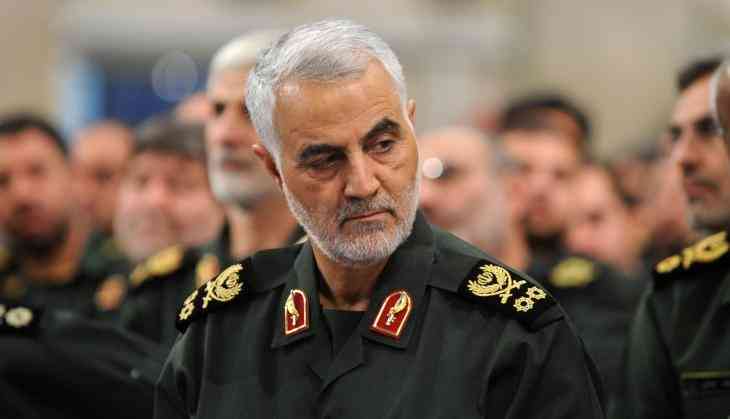 On Thursday (January 2) top Iranian commander Qasem Soleimani along with the leader of an Iran-backed Iraqi militia were killed in a US drone attack outside the Baghdad airport.
Defending the killing of Soleimani, US President Donald Trump on Friday said that the reign of terror is over and the Iranian commander had contributed to terrorist plots as far away as New Delhi and London.
The killing of the Iranian top commander, Soleimani has raised concerns about worldwide ripple effects. What made the deceased Iranian commander, who was believed to be Iran's unofficial number 2, so important?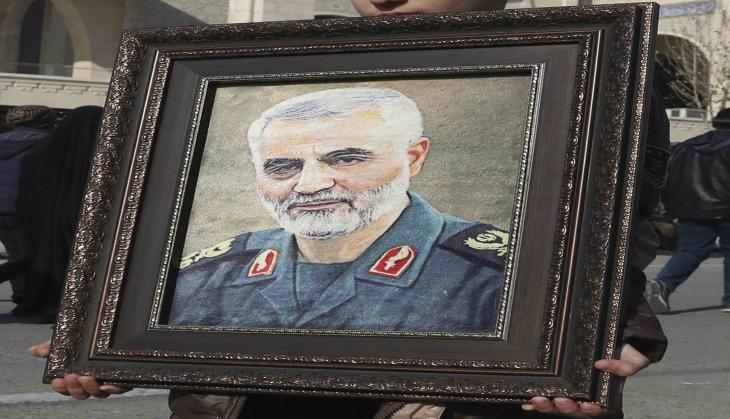 Who was Soleimani?
The 62-year-old Iran's military commander is believed to be the unofficial number two of the country. He was the in-charge of Quads Force of Iran's Islamic Revolutionary Guards.
In 2019, the US had termed the force as a foreign terrorist organization.
The deceased Soleimani had headed the Quads since and was looking after the intelligence activities for the Quads.
Also Read: US to resume military training for Pak, security assistance remains on hold
The soleimani-led force had also undertaken Iranian missions in other countries.
Solemani was responsible for the formation of the Axis of Resistance.
In 1979, the 22-year-old Soleimani had joined Ayatollah Ruhollah Khomeini's revolutionary guards during the Iraq-Iran war.
Later in 1998, he was made the chief of the Quds force.
What did Quads Force do?
The goal of the Quads Force was to protect Iran and exporting the Islamic revolutions, as per foreign media reports.
The members of the force in 1982 were sent to help and organize militant in the civil war.
Iran's Islamic Revolutionary Guards and Quds Force had contributed around 125,000 men power to Iran's force.
As the head of the Quds force, Soleimani had worked with cooperation with the US.
However, by 2003, the US had accused him of plotting a terror attack on it and in 2011 he was placed on a sanctions blacklist.

On the other hand, the US has justified the killing of Qassem Suleimani. The defense department of Trump administration in a statement said that General Soleimani and his force were responsible for the death of hundreds of American and coalition service members.
Related Stories:
Donald Trump: Qassem Soleimani contributed to terrorist plots in Delhi
After Qassem Soleimani's death Iran vows revenge for US attack
Qasem Soleimani's 'reign of terror' over, says Donald Trump