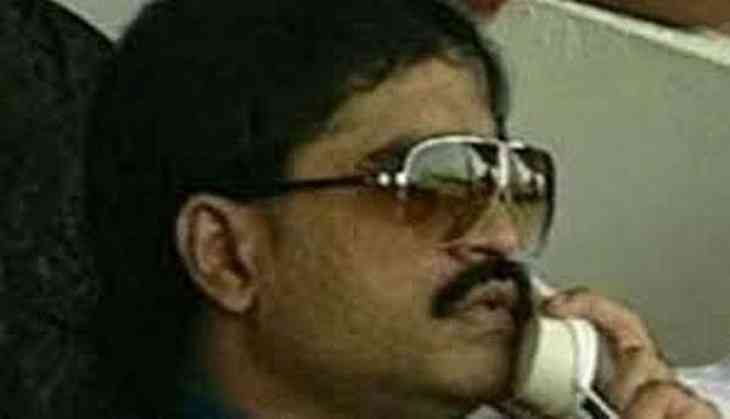 No one have ever imagined that Mumbai bomb blast accused and underworld don Dawood Ibrahim's wife Mehjabeen Shaikh loves Chanel handbags so much that she once snatched the phone from Dawood.
On 14th November, a conversation between Dawood and his close aide Javed Chutani was broadcast by the channel India Today.
According to this conversation, Dawood was talking over a phone call to his henchman, who was in Dubai. He was at his house in Karachi with his wife.
When Dawood was taking to Javed, his wife Mehjabeen asked to give her phone to talk to Javed. But Dawood refused and then she snatched his phone from his hand and started talking to his aide.
Mehjabeen began her conversation with Javed and told him that she had ordered Chanel handbags and wants him to bring for her. On which Javed promised her to bring that bag in his next visit to Karachi. The property of Dawood who is accused in 1993 bomb blast has been seized and auctioned.
Fugitive gangster Dawood Ibrahim has been named as co-accused by Thane police in connection with an extortion case related to his brother Iqbal Kaskar.
The Thane Court on Sunday sent underworld don Dawood Ibrahim's younger brother Iqbal Kaskar and two other accused to judicial custody till October 13 in connection with an extortion case.