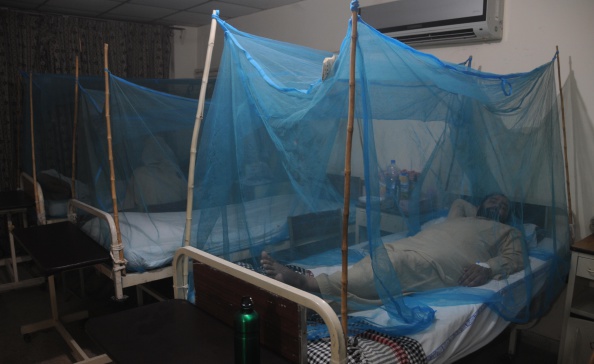 Brazil health authorities on 24 December declared a state of emergency after 2,400 babies were born with microcephaly.
29 of the babies have succumbed to the congenital condition, that is associated with incomplete brain development, so far.
According to media reports, Brazilian health officials have linked the deaths to a mosquito-borne virus called Zika after a postmortem on one of the infants revealed the association.
The number of deaths has raised an alarm - there were 147 reported cases of microcephaly in Brazil in 2014.
Alerts have been issued, asking people - especially pregnant women - to stay indoors and to stock up on mosquito repellents.
The Zika virus
According to the WHO, the virus causes mild fever, rashes, conjunctivitis, and asthenia, among other symptoms.

The virus is transmitted by mosquitoes and has been isolated from the Aedes aegypti mosquito. The symptoms are occur about three to twelve days after the mosquito vector bite.

The virus was reportedly first isolated in 1947 from a monkey in Uganda's Zika forest - giving the virus its name.

According to estimates by the World Health Organisation, as of October this year, the virus had been detected in eight of Brazil's states.

There is no known cure. The European Centre for Disease Prevention and Control says:

"There is no prophylaxis, treatment or vaccine to protect against ZIKV infection. Therefore, preventive personal measures are recommended to avoid mosquito bites during the daytime".

Researchers are still unclear about the virus and its transmission. It is suspected that the virus may also be sexually transmitted. It has also been indicated that the virus can spread from mother to foetus.