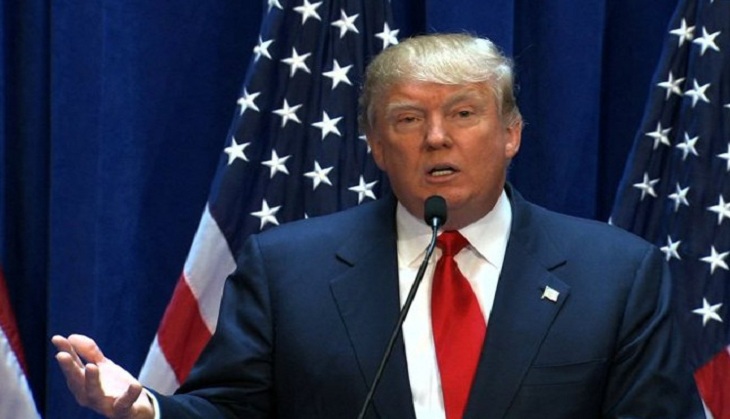 Pakistan Interior Minister Chaudhary Nisar Ali Khan on 3 May slammed US Republican candidate Donald Trump's statement he would ensure the release of physician Shakil Afridi - who helped the Obama administration kill terrorist Osama bin Laden.
Afridi, a CIA-affiliated doctor, is currently serving a 33-year-long jail term in Pakistan.
During one of his interviews, Trump said, "I think I would get him (Afridi) out in two minutes. I would tell them (Pakistan) let him out and I'm sure they would let him out."
"Contrary to Trump's misconception, Pakistan is not a colony of the US. He should learn to treat sovereign countries with respect. Trump seems to be ignorant, historically, of the huge sacrifices Pakistan have made in standing with or supporting US policies over the years," Khan said.
Afridi's fate will be decided by Pakistan, and not by Trump even if he becomes the president of the US, the Interior Minister said. "Afridi is a Pakistani citizen and nobody else has the right to dictate this country about his future," Khan said.