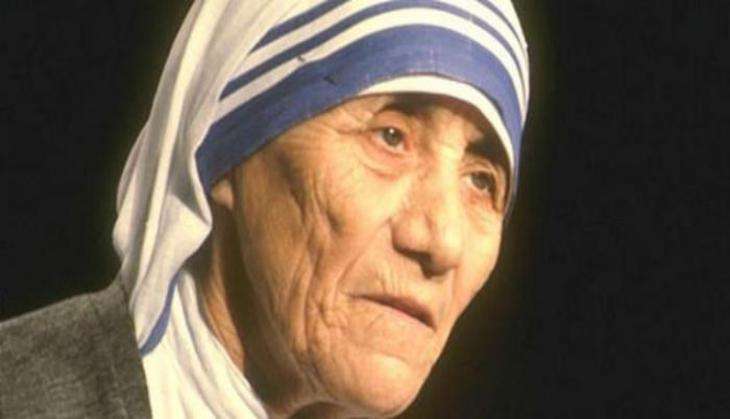 A group of Kolkatans are holding a photography exhibition to showcase the essence of the city where Mother Teresa lived and worked.
The crowds who flocked to Vatican City to witness the canonisation ceremony on 4 September, will also be able to attend the exhibition - organised by internationally acclaimed photographer Kounteya Sinha and his team of volunteers.
The team will hold exhibits at 11 places in Rome and the Vatican City, as part of their two week-long civilian movement called 'The Sainthood Project'.
"The Mother used to work in slums of Kolkata. If she could, then why can't we walk around potholes and slum areas where there is gutter? We want people from all over the world to come and see Kolkata where the Mother worked all her life," said Mr. Sinha.
The Kolkata-born ace lensman, who has lived in London for many years, said hardly one per cent of those who will be coming to see the canonisation ceremony know about Kolkata where the Roman Catholic nun spent 45 years serving the poor and sick on the streets.
He plans to present a collection of 50 shots of the city by hanging it using clips on a rope and display it in roadsides where volunteers will hold the two ends of the rope.
"The idea is also to break all stereotypes about the city. So we are not keeping the Victoria Memorial, Howrah Bridge or the British architectural beauty of the city," he said. They are promoting small localities like Kumartoli, where potters make clay idols of Goddesses Durga and Kali, the flower market, Sonagachi (Asia's largest red-light area), the numerous lanes and slums of the city in which Mother Teresa and her Missionaries of Charity worked.
--PTI