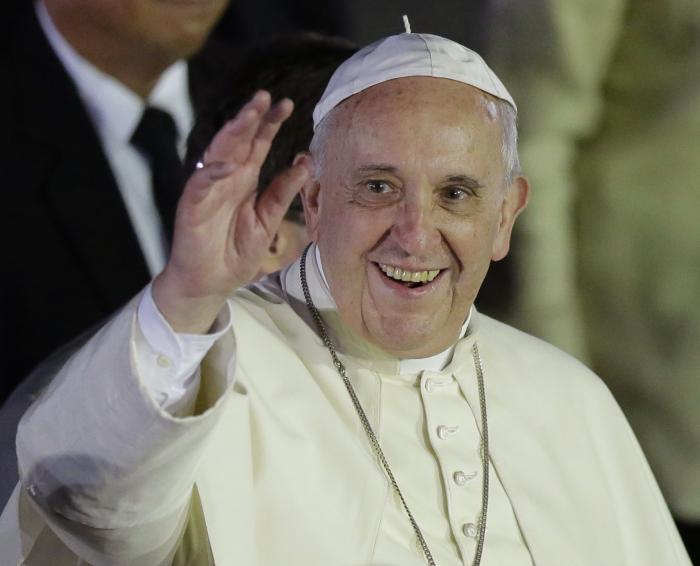 On September 24, Pope Francis will become the first leader of the Holy See to address a joint meeting of the US Congress in Washington, D.C. Pundits suspect that, given his liberal stance on climate change, divorce, abortion, homosexuality, and global capitalism, the Republican-dominated house may not like what the pope has to say.
In many ways, Pope Francis has buoyed his papal position as a grandstand to speak for causes that impact the lives of the world's poor. In 2013, he wrote a statement that decried the 'idolatry of money'. In April, 2015, he washed the feet of 12 prison inmates. Last week, as the refugee crisis swung into a tailspin, he implored every parish in Europe to take in at least one family, saying, "The Gospel calls us to be close to the smallest and the abandoned."
Indeed, he is the kind of pope who stays in a bare-bones guesthouse instead of the official jewel-decked apartments of the papacy. In addition to Washington, his upcoming tour has scheduled stops in New York, Philadelphia, and Havana, Cuba. And, though vacationers can today visit the pope's summer palace, Francis has no plans for a holiday.