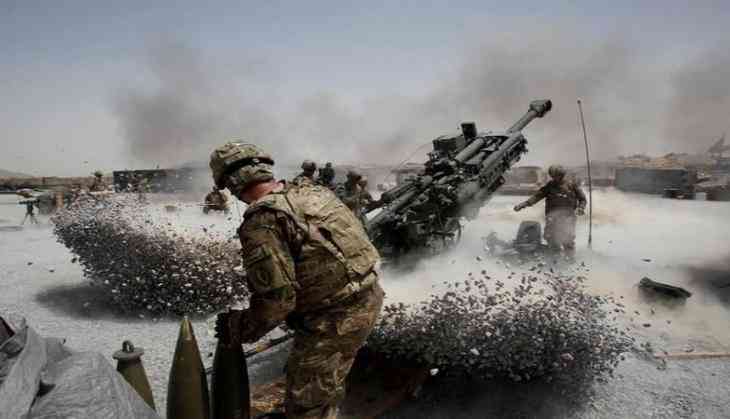 The Pentagon plans to send almost 4,000 additional United States troops to Afghanistan, according to reports.
The decision to deploy additional troops, some for training and advising Afghan forces and other for counter terrorism missions, could be announced as soon as next week.
The administration has been considering sending additional troops for some time.
About 8,400 U.S. troops are currently in Afghanistan on a dual mission of training, advising and assisting Afghan troops in their fight against the Taliban and conducting counter-terrorism missions against groups such as the al-Qaeda and the ISIS.
Meanwhile, President Trump has given Secretary of Defense James Mattis full authority to set US troop levels in Afghanistan.
Before the Senate Appropriations Committee on Wednesday, Mattis lauded the decision as a way to make managing the war effort more efficient. "This assures the department can facilitate our missions and nimbly align our commitment to the situation on the ground," he said.
This comes in the backdrop of attacks in Kabul during May this year alone that have killed over 100 people.
-ANI