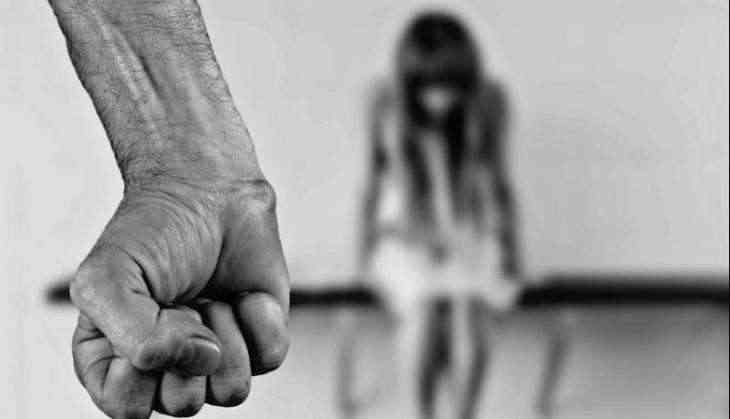 In a shocking incident, a 15-year-old girl was allegedly sexually assaulted by multiple men and the incident was streamed Live on Facebook, said the Chicago police.
The police added that the Live stream video was viewed by dozens of people in real time.
If the media reports are to be believed, around five to six men were involved in the crime and the police is making substantial progress in identifying the suspects. No person has been arrested so far in the case. The victim has told the police that she knows at least one of persons who assaulted her.
The girl, reportedly, went missing on Sunday and was later spotted in a Facebook video. She was found and shifted to a hospital in stable condition on Monday.
Disturbed by the incident, Police superintendent Eddie Johnson told WGN-TV that "there were so many people that saw this and they didn't pick up the phone and dial 911."
"That's just not right and [we're] working on it and try to bring it to a successful resolution," he added.
According to AP, victim's mother intercepted police superintendent Johnson on 20 March when he was leaving a local department on the city's West Side.
Johnson was then informed about her girl's disappearance. The mother of the victim showed the superintendent screen grabs of the alleged assault.
The social networking website Facebook has taken the video down.
"Crimes like this are hideous and we do not allow that kind of content on Facebook. We take our responsibility to keep people safe on Facebook very seriously and will remove videos that depict sexual assault and are shared to glorify violence," The Washington Post quoted Facebook spokesman as saying.