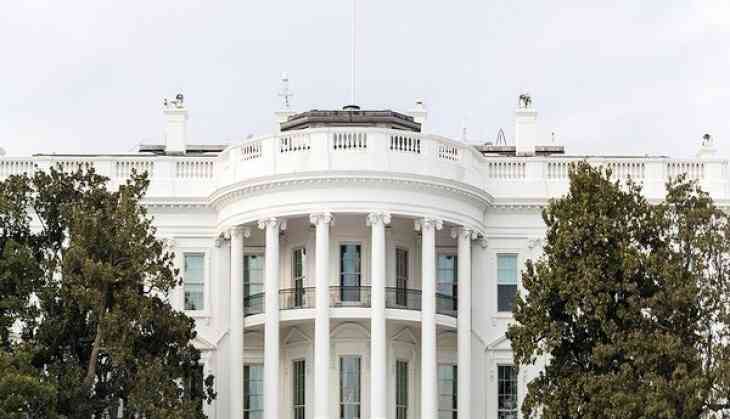 The White House has asserted that the trade tariffs on Turkey would remain in place, even if American pastor Andrew Brunson, who is detained for terrorism charges, is freed.
At a weekly press briefing, White House Press Secretary Sarah Huckabee Sanders said that the tariffs are "specific to national security,"Anadolu News Agency reported.
"The US will consider the removal of the sanctions that have been placed on Turkey and are 'specific to pastor Brunson and others' when the aforesaid people are released," Sanders said.
Last week, US President Donald Trump began the trade war with Turkey by slapping double tariffs on Turkish steel and aluminium imports, amid the collapse of the Turkish currency lira by 20 per cent in the last month due to the growing economic crisis in the country.
Subsequently, Ankara imposed tariffs on certain American goods and products amounting to USD 1.8 billion.
Sanders continued, "The tariffs from Turkey are certainly regrettable, and a step in the wrong direction. The tariffs that the United States placed on Turkey were out of national security interest. Theirs are out of retaliation."
Earlier today, Ankara unveiled a second set of tariffs on several US products such as cars, tobacco, pulses and alcohol. Turkish officials said that they increased duties on other American goods.
In a statement, Turkish Trade Minister Ruhsar Pekcan was quoted by The Hill as saying, "In response to deliberated and continued trade tensions, Turkey has again raised tariffs on key US imports. Trade wars help no one, but Turkey will do what is necessary to protect our industries and economy from assault."
Turkish President Recep Tayyip Erdogan on Tuesday called for boycotting electronic goods made in the US.
(ANI)