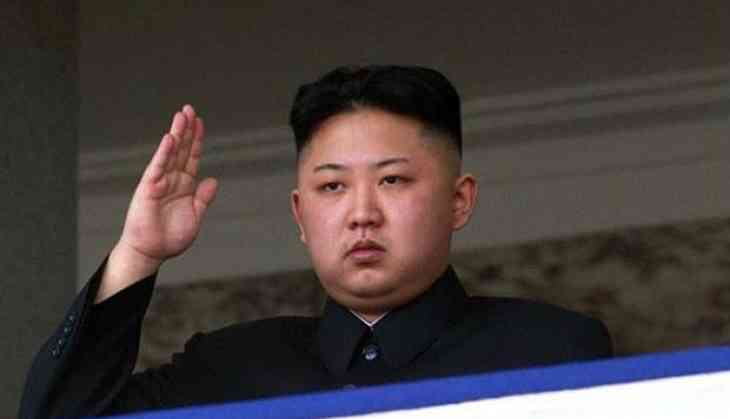 North Korea said on Sunday that the joint military drill of the U.S. and South Korea could trigger a nuclear war.
In a commentary that appeared in state-run newspaper, Rodong Sinmun, North Korea's Foreign Ministry said the five-day military drill was "all out provocation against" the country, and it may lead to nuclear war "at any moment".
The North Korea further accused the Donald Trump administration of "begging for nuclear war by staging an extremely dangerous nuclear gamble on the Korean peninsula".
The drill is scheduled to take place on Monday, just days after North Korea launched an intercontinental ballistic missile that landed in the Sea of Japan in the middle of night.
According to media reports, 12,000 U.S. troops will take part in the exercise along with their South Korean counterparts. Also, up to 230 aircraft, including six F-22 stealth fighter jets, will feature in the annual drill.
-ANI