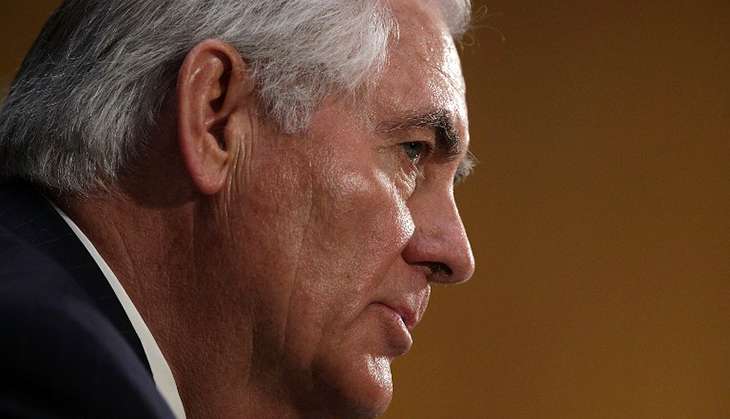 The U.S. Senate Foreign Relations Committee has approved the name of Rex Tillerson for the post of secretary of state and sent his nomination to the full Senate.
The former ExxonMobil chief executive's name was approved after the voted 11-10 in his favour, reports the CNN.
Senator Marco Rubio also voted in favour of Tillerson after he had raised concerns about Tillerson's views toward Russia and human rights.
Rubio's vote was important as if he had voted against Tillerson, it would have halted his nomination.
According to leadership aides from each party, Senate's final approval on Tillerson's nomination is likely to happen next week.
Praising Tillerson as an "adept negotiator" with relationships around the world, committee's Republican chairman, Senator Robert Corker of Tennessee said that "diplomacy has been a critical component" of his job at ExxonMobil.
On the other hand, the Democrats raised a series of concerns on Tillerson's views on Russia and his decisions that could affect ExxonMobil and its business.
--ANI