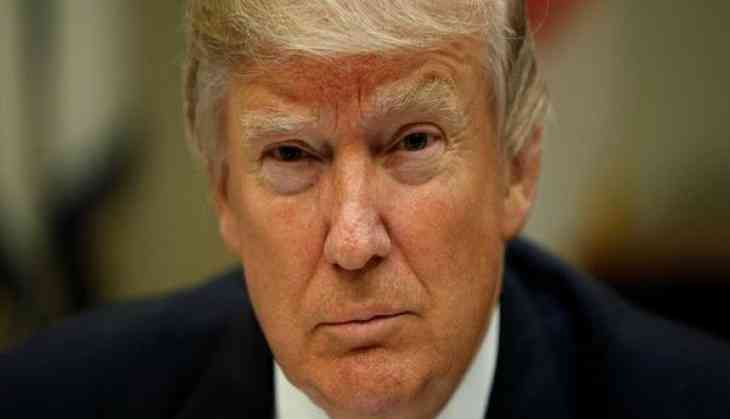 United States President Donald Trump on Tuesday warned other countries over continuing trade with Iran, and the repercussions that may follow.
In a tweet, Trump said, "The Iran sanctions have officially been cast. These are the most biting sanctions ever imposed, and in November they ratchet up to yet another level. Anyone doing business with Iran will NOT be doing business with the United States. I am asking for WORLD PEACE, nothing less!"
According to CNN, this warning was aimed at the European Union as they updated a blocking statute in order to protect European companies from any penalties imposed by the United States for doing business with or in Iran.
On Monday, the US reinstated the sanctions of Iran following the exit from the nuclear deal.
The Trump administration would restore the sanctions which were lifted by former president Barack Obama in 2015 to create pressure on Iran while creating a rift with Europe, reported the New York Times.
This came a day after US Secretary of State Mike Pompeo said that the sanctions to be re-imposed are an important pillar in the US policy toward Iran.
In 2015, six countries - Iran, US, Britain, Germany, Russia, France, and China- signed the Iran nuclear deal, for lifting economic sanctions on Tehran in exchange for limitations to the country's nuclear programme.
However, Trump announced the US' withdrawal from the Joint Comprehensive Plan of Action (JCPOA) or the Iran nuclear deal in May, which limited the country's uranium enrichment in exchange for sanctions relief.
(ANI)