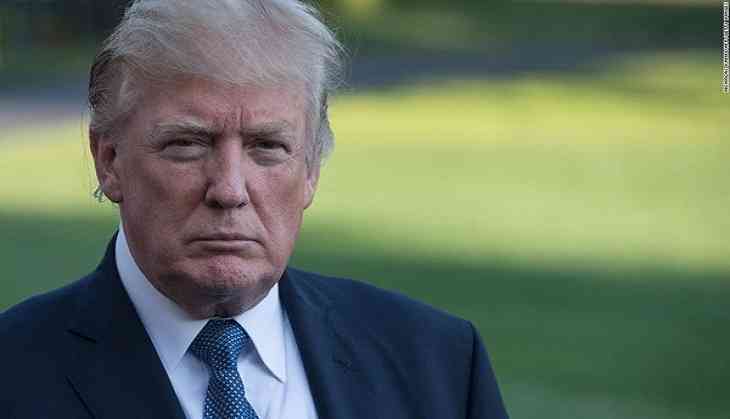 United States President Donald Trump has begun paying his legal bills related to the investigation into Russian meddling in the 2016 campaign out of his own pocket.
Trump, who claims a multibillion-dollar net worth, is also working with the Office of Government Ethics and tax law experts to personally pay the legal bills of some White House staffers caught up in the multiple investigations into his administration and his presidential campaign.
"The President is paying his own legal fees, as was always his preference. He does not want to deplete any funds that may be available to assist current and former staffers," CNN quoted Ty Cobb, the White House's special counsel on the Russia matter, as saying in a statement.
"The Administration and others are working with the Office of Government Ethics and tax specialists to create a lawful mechanism for payment of fees for staffers. It is expected to be operational shortly," he added.
According to the report, the Republican National Committee had earlier paid for Trump's legal bills, amounting more than $230,000 from a legal expense fund to the firms of two of Trump's personal attorneys, John Dowd and Jay Sekulow.
However, it is unclear who paid to Marc Kasowitz, the first lawyer Trump hired to oversee the response to the growing probe into allegations of collusion between the Trump campaign and Russia during the 2016 campaign.
-ANI