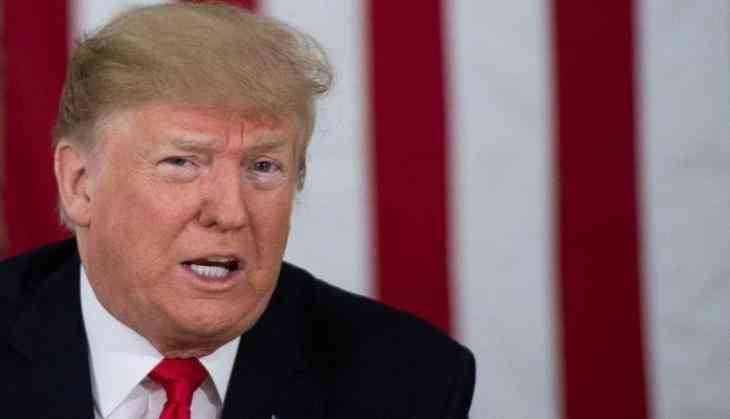 United States of America President Donald Trump declared a national emergency at the US-Mexico border on Friday.
With this move, Trump is likely to fulfil his pledge to construct a wall along the border.
Also, US President demanded Congress include money for the wall, which was one of the biggest 2016 campaign promise made by Donald Trump, in a funding bill, which he was expected to sign either later on Friday or Saturday.
However, the bill was signed by the Congress on late Thursday but, without the wall money that he wanted.
During a press conference, Trump said that the reason behind the declaration of the emergency was only for the speeding up the process to build the wall.
Also read: China wants a trade deal with United States "Very Badly": President Donald Trump