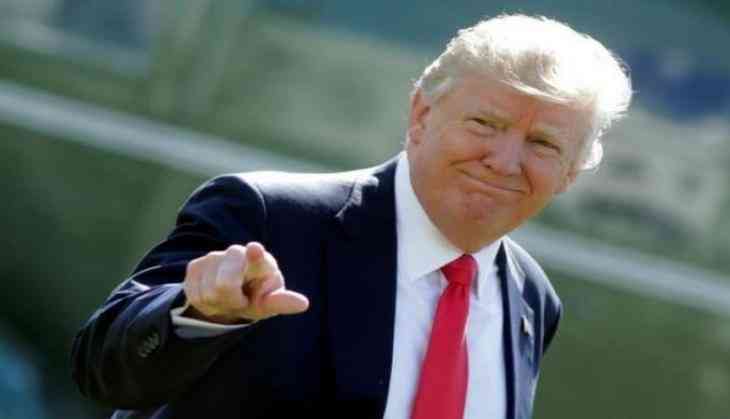 U.S. intelligence chiefs have refused to comment on whether President Donald Trump asked them to curb an FBI-led investigation into contacts between his election campaign and Moscow.
Following a spate of reports that Trump had asked them to use their influence to stop or restrict the investigation, Dan Coats, director of national intelligence and Michael Rogers, head of the National Security Agency faced tough questions from the Senate Intelligence Committee on 7 June about their communications with the President.
Coats said he had never felt "pressured" to shape intelligence "in a political way", but when pressed on his communications with Trump, he said he would not respond in a public hearing, saying it was not "an appropriate venue".
It was earlier reported that Trump had asked Coats to press " James Comey, the then FBI director, to back off from focussing on his former national security advisor Michael Flynn."
Rogers, when asked about his contacts with Trump, said, "I am not going to discuss the specifics of any interactions or conversations that I may or may not have had with the president of the United States." But he added: "In the three-plus years that I have been director of the NSA, to the best of my recollection I have never been directed to do anything I believe to be illegal, immoral or unethical."
Acting director of the FBI Andrew McCabe refused to answer when asked whether he had talked to Comey, his predecessor, about claims that Trump put pressure on him to close down Russia-related inquiries.
Rod Rosenstein, the deputy attorney general who appointed Mueller, also declined to comment on the circumstances of Comey's dismissal.
-ANI