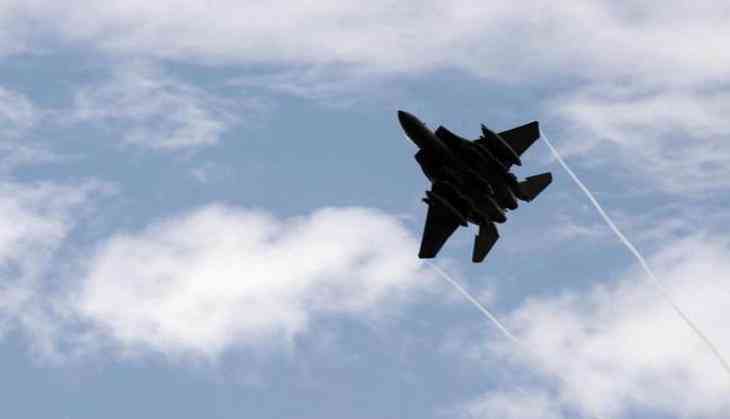 Airstrikes conducted by the US forces in Afghanistan's eastern Nangarhar province have killed at least fourteen militants affiliated with the Islamic State of Iraq and Syria Khorasa ( ISIS-K).
The provincial police commandment in a statement said that a female fighter of the terror group was also among those killed in the airstrikes which were carried out in the vicinity of Achin district on Monday.
The local residents and security personnel did not suffer any casualties in the airstrikes carried out in Mamand Marghi and Saat areas of Achin district, reports the Tolo News.
The ISIS has not commented on the report so far.
Anti-ISIS as well as anti- Taliban operation is underway to eliminate the presence of ISIS affiliates in Nangarhar province and U.S. forces are providing airstrikes support to the Afghan forces during the operations.
-ANI