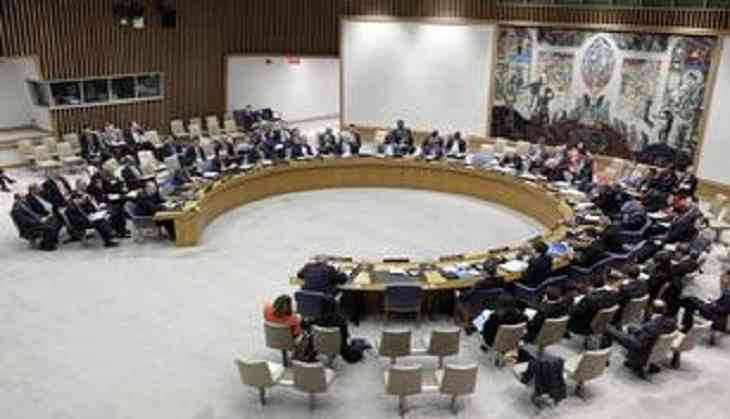 The United Nations Security Council will convene an emergency meeting on Friday, in connection with the United States' recognition of Jerusalem as capital of Israel.
According to media reports, eight of the 15-member body had asked the council to convene the meeting after U.S. President Donald Trump announced the decision on Wednesday.
Bolivia, Egypt, France, Italy, Senegal, Sweden, United Kingdom and Uruguay have requested U.N. Secretary-General Antonio Guterres to apprise the council members about the situation.
In line with Wednesday's announcement, the U.S. is also shifting its embassy from Tel Aviv to the holy city.
With this step, Trump has fulfilled one of its campaign promises and reversed decades-long U.S. policy on this matter.
However, the Arab world denounced the decision to recognise Jerusalem as the capital of the Jewish state. They said the holy city would continue to remain "eternal capital of the State of Palestine" and President Donald Trump's move has opened "the gates of hell".
-ANI