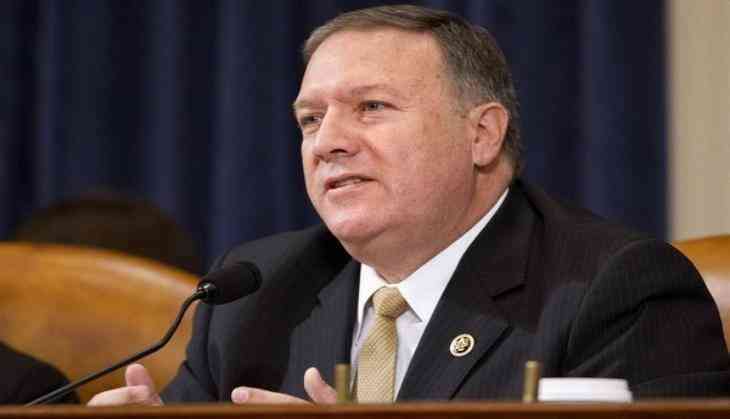 United States Secretary of State Michael R. Pompeo is likely to visit North Korea on July 6 and July 7 to discuss country's denuclearisation plan.
As per South China Morning Post report, Pompeo's visit would be the first to North Korea by a United States Minister since President Donald Trump and North Korean leader Kim Jong-un held their summit in Singapore.
It is to be noted that, during the same time, the 2+2 dialogue was scheduled between India and the United States, which was postponed earlier this week.
Pompeo postponed the meeting with India, however did not confirm that whether the decision was taken in order to visit Pyongyang.
On June 28, Pompeo said that the postponement of the 2+2 dialogue with India was for reasons entirely unrelated to the warm bilateral relationship that Washington and New Delhi share.
In a statement, the U.S. Embassy in New Delhi said: "Secretary of State Michael R. Pompeo spoke last night with External Affairs Minister Sushma Swaraj to convey his regret for having to postpone the 2+2 dialogue, which had been scheduled for July 6. This scheduling change was prompted by reasons entirely unrelated to the bilateral relationship."
(ANI)