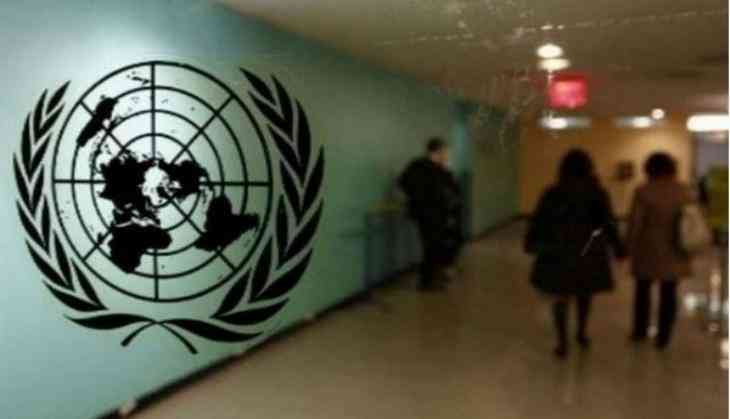 To block the terror funding of the groups like Al-Qaeda, ISIS, the United Nations Security Council has adopted a resolution to prevent the financing of terrorism.
The Resolution 2462, initiated by France, had intended to update existing resolutions and completely halt the process of funding to such organisations and groups which hav ebeen involved in the terror activities, in any form.
Representing India's case in the UNSC, Syed Akbaruddin stated that, all those countries who are 'apologists' for terrorists will continue to fund them and the 'serial offenders' will continue to support terrorism.
Syed further added, "Terrorists are going to be more creative in finding ways to violate the rule book also the unfortunate reality is the states which are apologists will continue to provide alibis to justify their actions and inactions to as was done by a serial offender earlier today."
Putting the case of India, Syed said that it's up to the nations and the world to decide upon the funding issue.
"Nevertheless we the international community need to be determined to continue evolving our toolbox and go by our rulebook rather than distracted and stray from our determination. The global community is impatient for action, going forward, UN collectively needs to do more and do it more effectively, for its part India will be a willing partner in this endeavour."
Also read: US counters Masood Azhar in UN, China warns, says, 'Act cautiously'