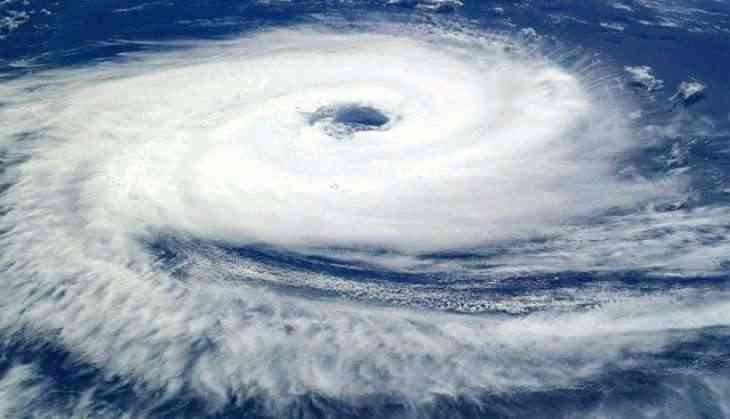 At least two people were killed and 100 injured as Typhoon Trami hit the Japanese mainland on Sunday.
Evacuation orders for more than 120,000 people in central and western Japan as well as on northern Hokkaido island have been issued by the government, reported Sputnik International citing local media.

Around 450,000 homes in Tokyo and neighbouring areas have been facing power cut due to the weather and strong winds.
Trami is moving in the northeastern direction at a speed of 60 kilometers per hour and is expected to pass through western, central and northeastern regions of Honshu on Monday.
-ANI