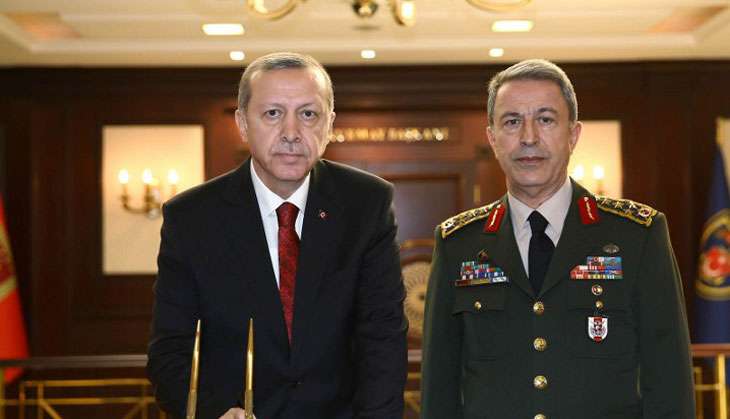 On 20 July, Turkish President Recep Tayyip Erdogan declared a three-month state of emergency in the country, following the failed coup last week. Erdogan has vowed to hunt down the group responsible for the coup attempt.
In a statement issued from the presidential palace in Ankara, Erdogan said that the state of emergency was needed "in order to remove swiftly all the elements of the terrorist organisation involved in the coup attempt."
Erdogan reportedly holds followers of US-based cleric Fethullah Gulen responsible for the coup attempt.
The failed coup attempt of 16 July claimed the lives of at least 190 people and left 1,1,54 people wounded.
After a long night of fighting and bloodshed, Erdogan claimed control of Turkey. "The president, whom 52% of the people brought to power, is in charge. This government brought to power by the people, is in charge. They won't succeed as long as we stand against them by risking everything," he said, after 50 pro-coup soldiers surrendered in Istanbul.