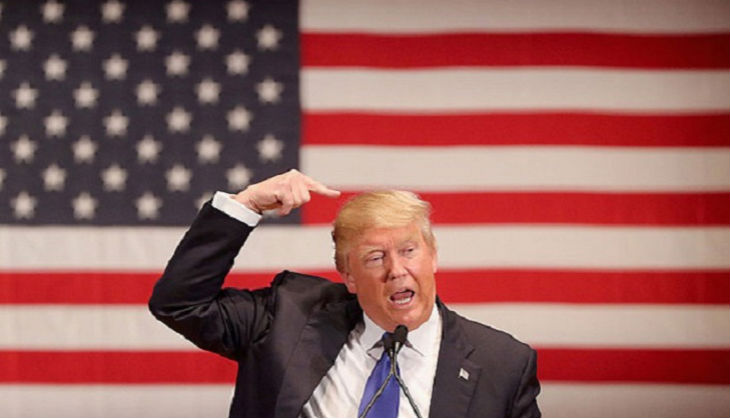 Donald Trump became the presumptive Republican presidential nominee on Wednesday as his rival senator Ted Cruz and Ohio governor John Kasich, dropped out of the race.
Cruz withdrew after a defeat in Indiana while Kasich dropped out after he failed to win any contests beyond Ohio.
Trump's win in Indiana cleared the way for him to prepare for a likely general election match-up against Democratic frontrunner Hillary Clinton.
The former secretary of state lost the Indiana primary to Senator Bernie Sanders, but remains on course to become her party's nominee.
Press Reader quoted Trump as saying, "I am confident I can unite much of it, some of it I don't want... People will be voting for me, they are not voting for the party" .